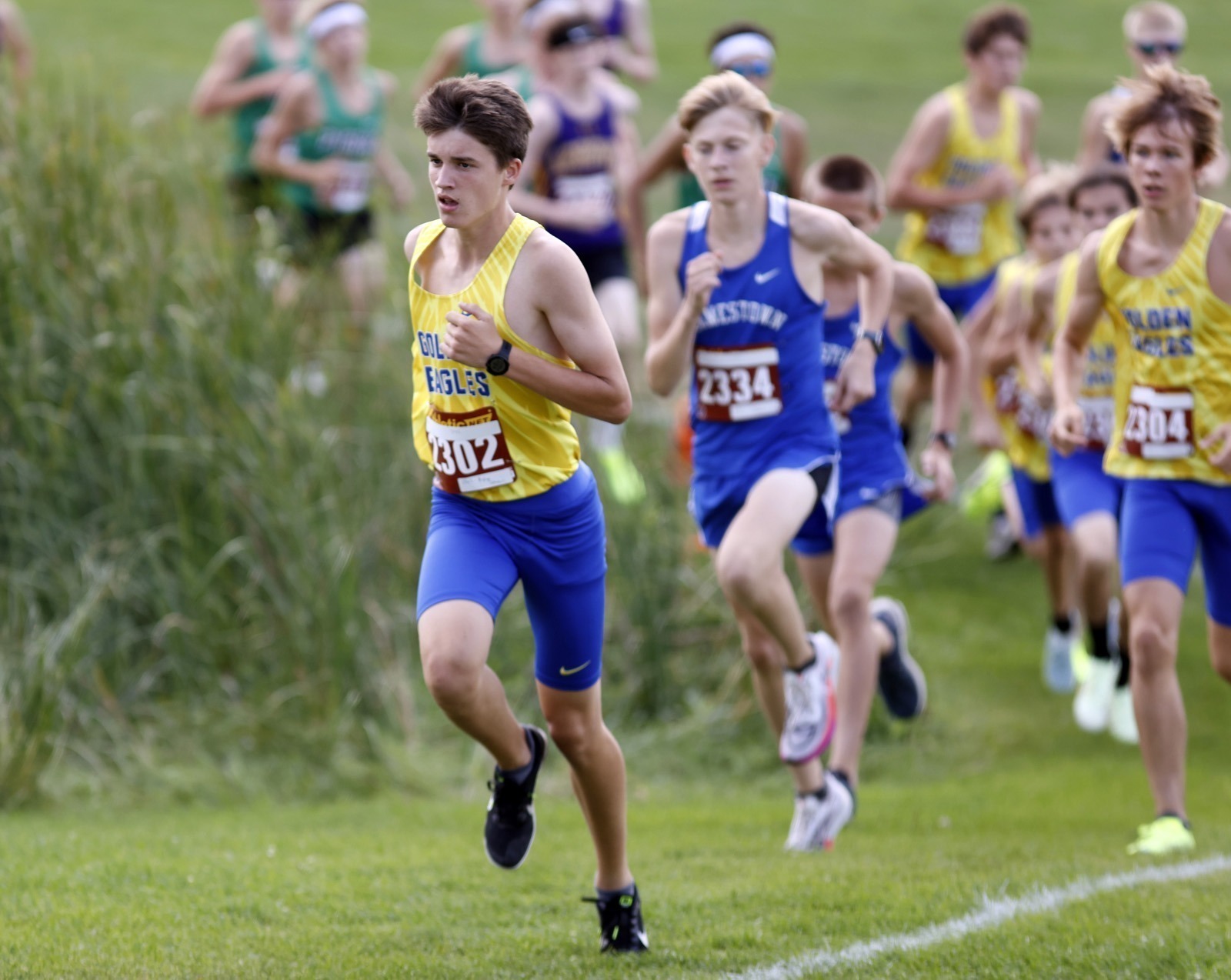 HURON – Aberdeen Central placed sixth in the boys' division and eighth in the girls' team standings during the annual Clyde Cotton Invitational cross country meet at Broadland Creek Golf Course on Saturday.
Sioux Falls Lincoln won the boys' team title, while Sioux Falls Christian captured the girls' team crown.
Pierre's Jared Lutmer won the boys' race, and Ali Bainbridge of Lincoln topped the field in the girls' race.
The Central boys were led by Rylan Johnson who finished 27th in a field of 130 runners.
"We had a good day in Huron. The weather was nice and our kids had some great competition," said Central boys' coach Greg Murley. "It is nice for our kids to get a little experience where the state meet will be this year."

The Eagles had five runners among the top 45 runners.
"Rylan Johnson, Sam Schultz, Esten Foss and Tate DeVries ran well for us today," Murley said.
The Central girls were led by Juna Ramey who was 29th and Kiana Joerger who finished 33rd. The girls' race featured 113 runners.
"It was good to run on the course that is the state meet course," said Central girls' coach Bill Martens. "There was a lot of outstanding competition today. Our scorers got spread out. We need to have smaller gaps between our runners."
There were 24 spots between Central's second and third runners on the day.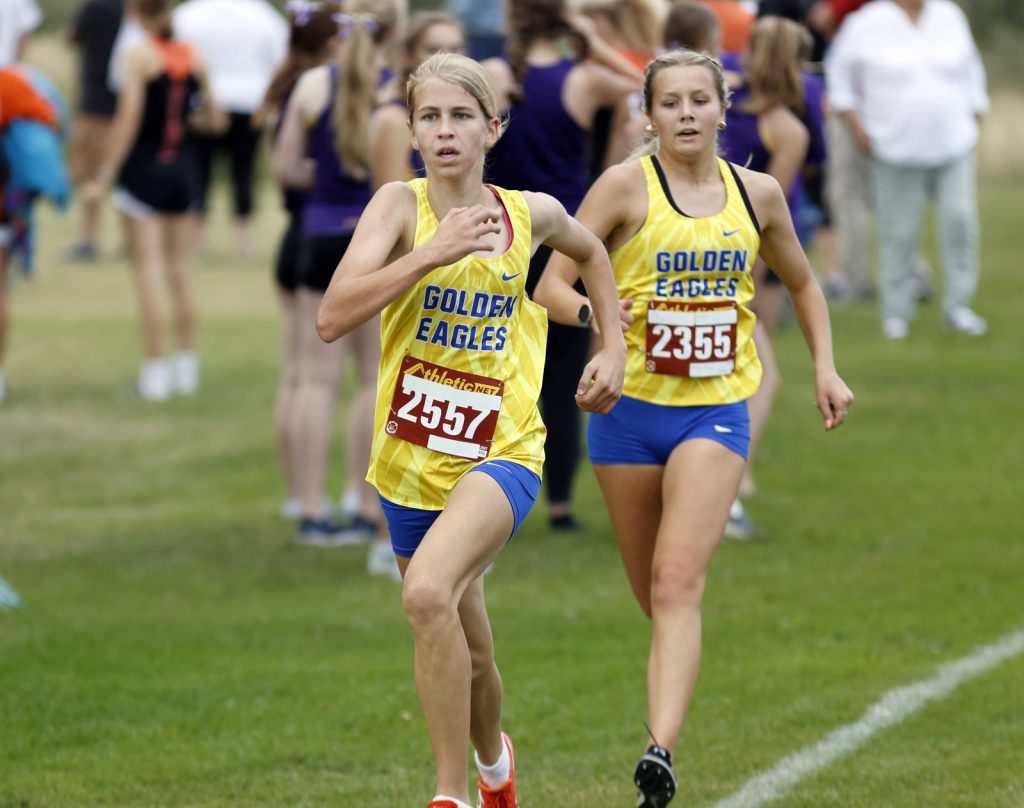 "Juna Ramey had another solid race. She had a personal best time," Martens said. "Kiana Joerger had a good race."
Aberdeen Roncalli also competed in the meet. The Cavaliers had a pair of boys among the top 100 runners. Paul Gutenkauf was 86th and Matthew Peterson was 91st.
Seventh-grader Addison Cassady was Roncalli's top girls' runner, taking 67th.
Central is back in action Thursday at the Russ Strande Invitational in Brookings. Roncalli will compete in a meet at Faulkton on Wednesday.
To see complete meet results, click on the following link:
https://www.athletic.net/CrossCountry/meet/213793/results/all