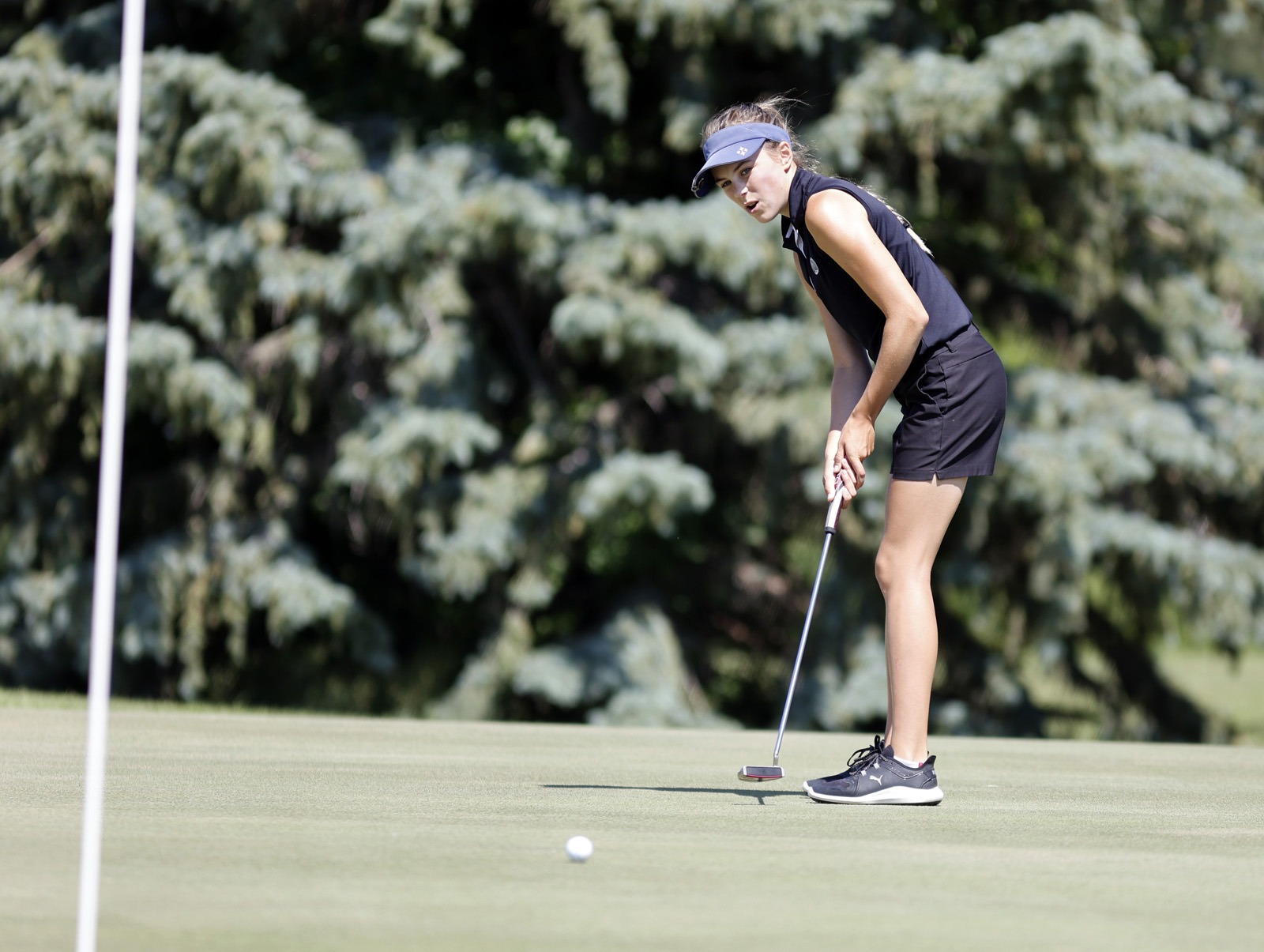 LARCHWOOD, IOWA – Aberdeen's Olivia Braun capped her summer golf season by winning the Sanford Futures Tour golf championship on Tuesday at The Falls in Larchwood.
The Aberdeen Central freshman followed up her opening round score of 73 with an 81 for a 36-hole total of 154, two strokes better than the next two golfers. Bryn Huber and Mattie Weidenbach each finished with scores of 156. Miller freshman Jayce Pugh took fourth with a 164.
The victory capped a memorable summer for Braun, who won a pair of Sanford Series Tour events and had the most points of any junior female on the tour.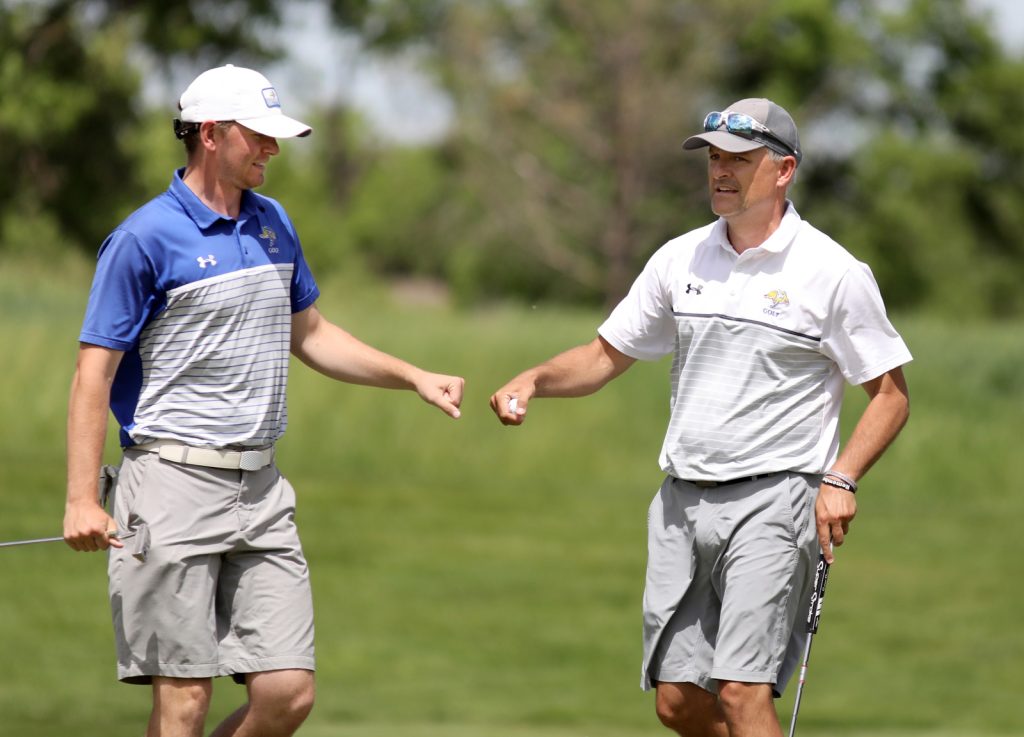 Aberdeen native Jonah Dohrer, who golfs for South Dakota State, finished fourth in the men's college division. Dohrer fired a round of 76 on Tuesday, to cap a 54-hole total of 216, seven strokes off the pace.

Matthew Schaefer defeated Jacob Pederson on the first playoff hole after each golfer finished with identical scores of 209.
To see complete results, click on the following link: