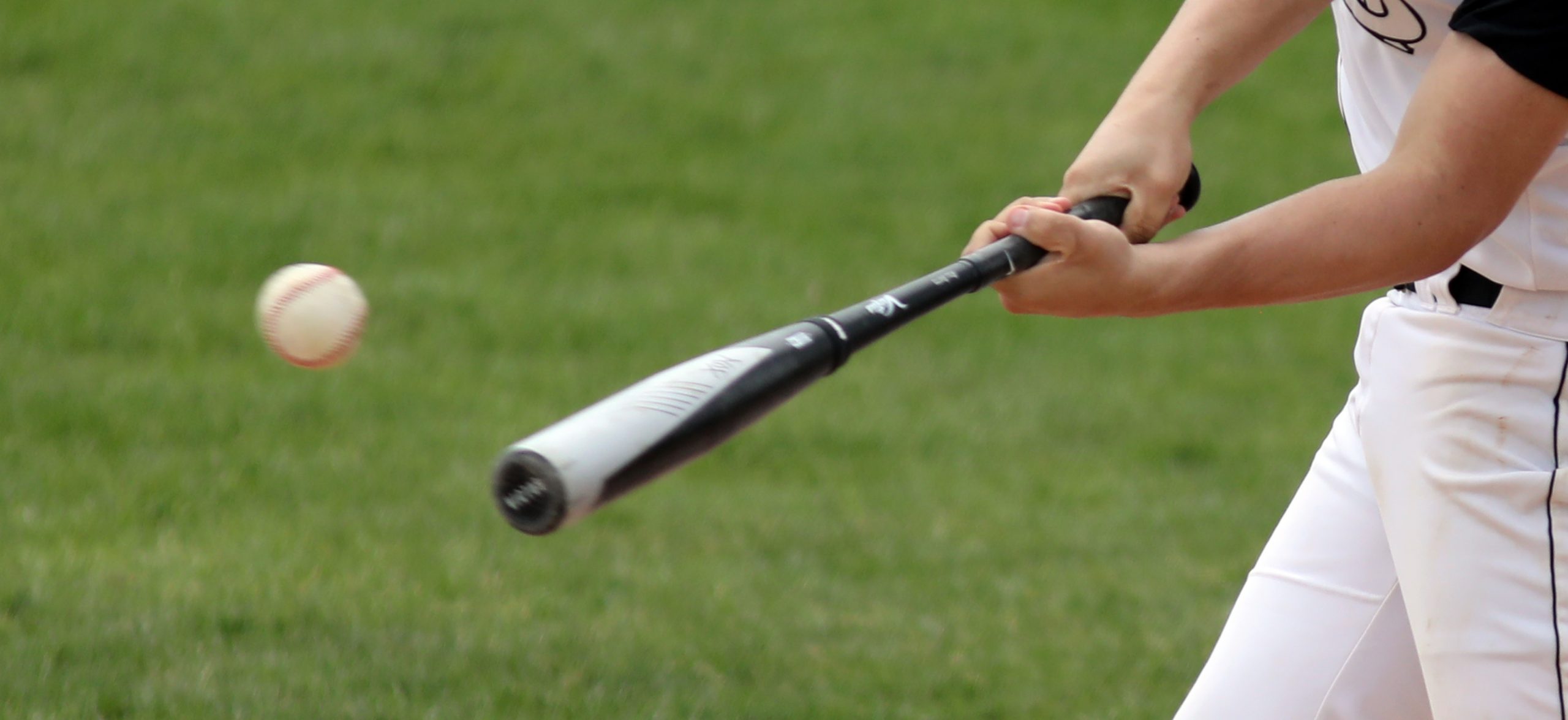 SIOUX FALLS – The Aberdeen Smittys received strong pitching performances, hits when they needed them and picked up a pair of American Legion baseball victories over Sioux Falls West on Tuesday.
The Smittys won the first game 6-2 and the second contest 4-2.
"Always feels good to get a sweep," said Smittys coach Brandon Kusler. "I'm really proud of the way the whole group played today. Lots of great at-bats and timely hits, and guys making plays behind our pitchers. It was a collective team effort all day."
Brock Martin went six and two-third innings and did not allow an earned run in the opener. Meanwhile, Drew Salfrank was a catalyst on offense. He had three hits and drove in three runs.
Jaiden Smith broke a 2-2 tie in the fifth with an RBI single, before Salfrank plated a pair and Nick Clemens stole home.
Smith, Clemens, Casey Vining and Josh Steinwandt each had two hits in the victory.
Vining threw six strong innings in the second game before Smith took over in the seventh.
The Aberdeen offense was led by Phillip Zens who had a two-run single in the third and Steinwandt delivered a two-run single in the seventh. Smith then stranded two runners in scoring position in the bottom of the seventh to preserve the victory.
Vining and Zens each had two hits in the win.
"Brock Martin and Casey Vining pitched their butts off for us today. They were both nearly flawless all day," Kusler said, "and we were able to do enough offensively to get a couple of wins."
The Smittys head to Huron on Saturday for another twinbill.
"I'm really proud of the group's effort today and excited for the upcoming games on Saturday," Kusler said. "Two-well deserved wins for the squad."
Aberdeen Smittys 020 040 0 – 6 12 2
Sioux Falls West 100 100 0 – 2 3 1
Brock Martin, Nick Clemens (7) and Brian Holmstrom; Miritello, Klopstad (3) and Johnston. 2B – Aberdeen Smittys, Holmstrom, Casey Vining.
Aberdeen Smittys 002 000 2 – 4 8 1
Sioux Falls West 000 100 1 – 2 7 1
Casey Vining, Jaiden Smith (7) and Andrew Woehl; Rysavy, Adam (3), Byrum (6) and Dehaan. 2B – Sioux Falls West, Dexter.