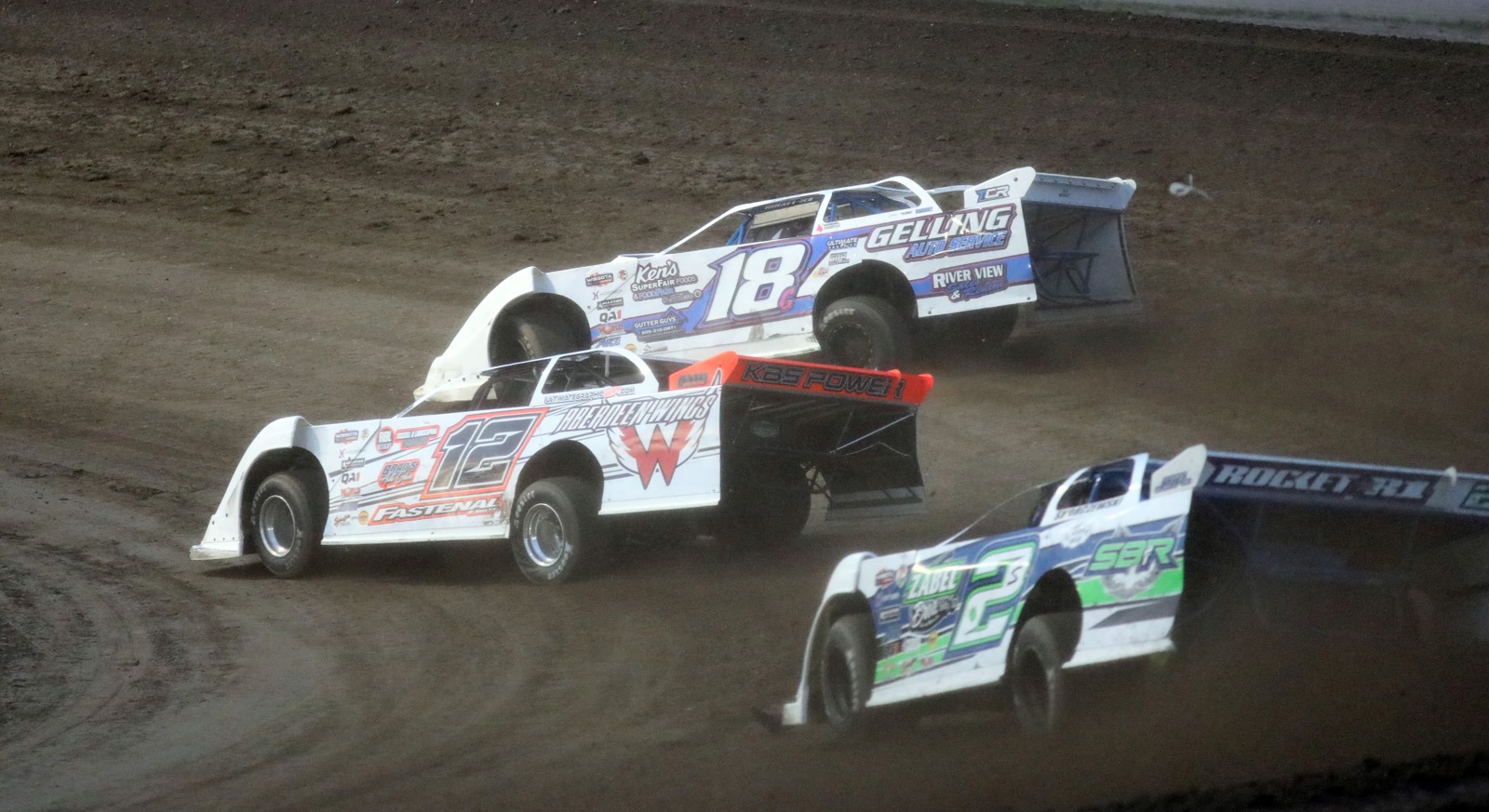 As the temperatures are forecasted to soar to triple-digit levels this weekend, there is little doubt that summer has arrived (no matter what the calendar says about June 21).
One of the questions that often comes up is what will SD SportScene put on the website during the summer months? The short answer is plenty.
It used to be that once school ended, the period between Memorial Day and Labor Day was known as a "slow time." After all, organized high school sports were done and outside of traditional summer sports like auto racing and baseball, there wasn't near as much to cover.
Boy, how times have changed.
For starters, the spring high school sports season is no longer confined by the Memorial Day holiday. The state golf tournaments now spill over into June. Not only that, but the clay target league state tournament takes place the weekend after that. And next year, the first ever sanctioned high school state softball tournament will take place in Aberdeen in June.
Of course, there continue to be the aforementioned sports like auto racing and baseball, and other sports like swimming, soccer and tennis all have major events during the summer so we will provide quality coverage of all of those events.
In addition to that, we will continue to highlight some of the region's premier athletes, coaches and events through a variety of feature stories and photos.
And remember that earlier reference to Labor Day? Well, some of the "fall" sports actually have their first practices on Aug. 2. In short, that slow period that used to exist back in the day is now pretty much gone. August will start out with a bang as Aberdeen will be hosting the Class A Regional for the State Amateur Baseball Tournament for the first time and things will only escalate from there.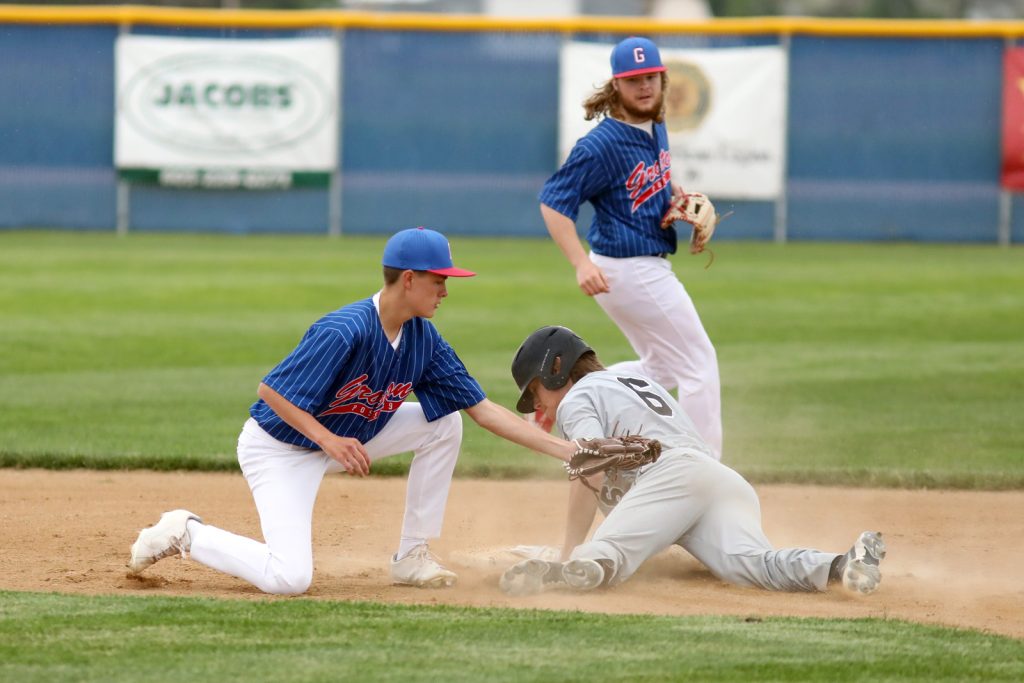 So, while there may not be a contest every night during the summer, there will always be plenty of quality sports content on SD SportScene.
When the site first launched in February of 2021, the thought was to have new content on the site four to five days per week. We have far exceeded that expectation. The last day there wasn't something new and fresh on the site? You'd have to go back to last August. We want to make sure that each day it's always worth your time hitting the site.
Not only that, but there are some exciting additions coming to SD SportScene this fall so be sure to stay tuned for that. As we approach the midway point of 2022, it's already been an exciting sports year and we look forward to seeing what will transpire the rest of the way.
Thanks for joining us on the journey and for your support. Catch your breath if you get a chance as we continue celebrate and document the accomplishments of the athletes and teams throughout our region.
Have a great summer and we'll see you at an event soon.