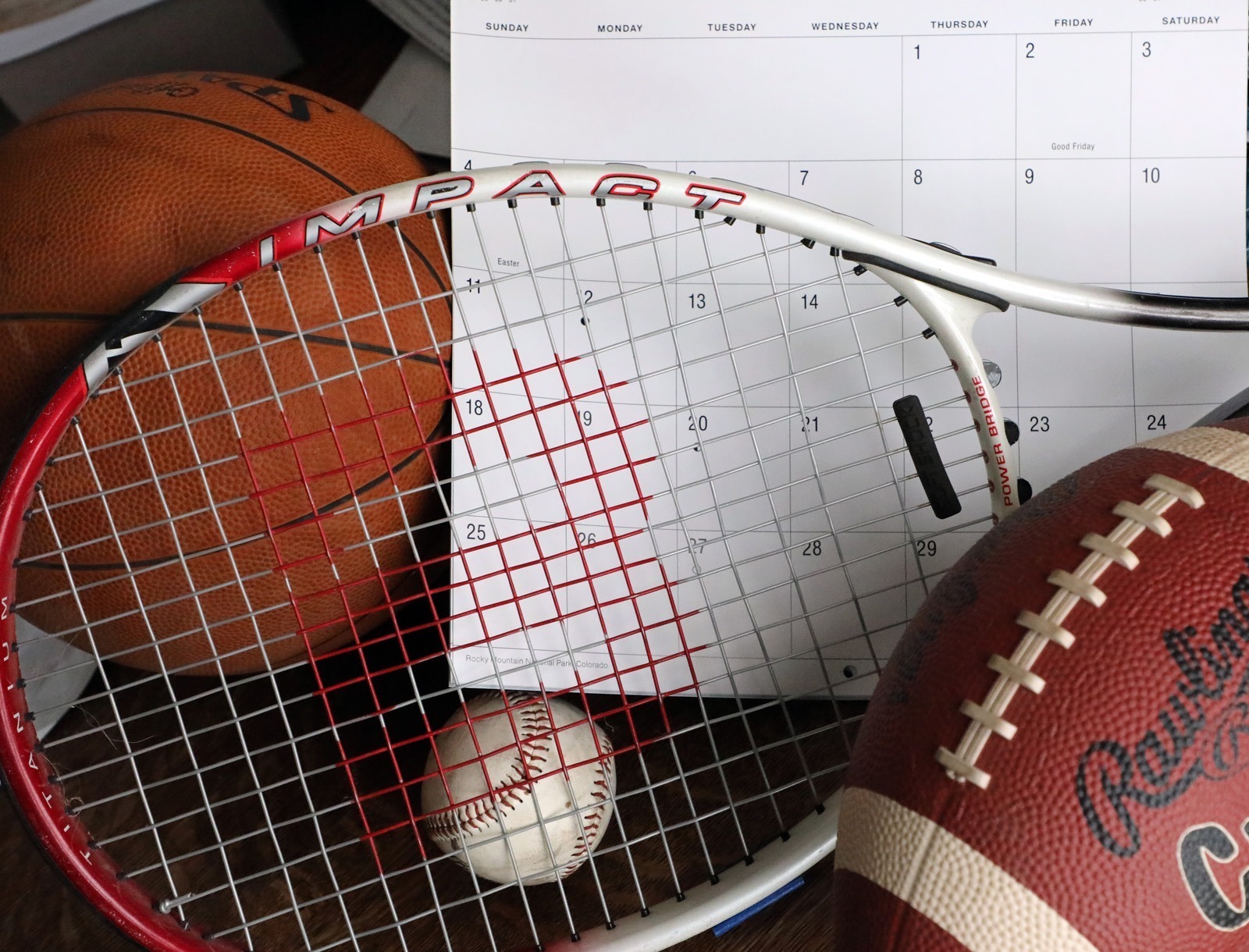 A look back at some of the sports happenings during the week of June 19-25:
Last year on June 19, 2021: A former Northern State All-American runner became the first Minnesota woman to win the Grandma's Marathon since 1987. Dakotah (Bullen) Lindwurm of Eagan, MN, won the prestigious 45 th annual race in Duluth, MN, in a personal best time of 2 hours, 29 minutes and 4 seconds. Lindwurm, 26, led from start to finish and earned $5,000 for her run. The 2017 NSU graduate was an All-American in cross country and track for the Wolves. Lindwurm, a St. Francis, MN, High School graduate, took 36th (2:39.08) in the 2020 Olympic Marathon Trials in Atlanta. Aliphine Tuliamuk, 32, of New Mexico won the Olympic Trials in 2:27.23.
10 years ago on June 21, 2012: Mitchell native Mike Miller scored 23 points, making seven of eight three-pointers, as he helped Miami win the NBA title in the deciding Game 5.
20 years ago on June 23, 2002: Scott and Jackie Witlock of Aberdeen secured their second title in three years at the South Dakota Golf Association Husband & Wife Championships at the Brandon Golf Course. The Witlocks shot a two-round total of 157 to win by two strokes.
30 years ago on June 25, 1992: Two South Dakota cowboys are leading two divisions of the Pro Rodeo circuit. Billy Etbauer of Ree Heights is leading the nation's saddle bronc riders with $32,390 won so far this season. Billy's brother Danny is fourth in the standings with $26,269 won. Ken Lensgrave of Rapid City is leading the bareback riders with $33,066 followed by Marvin Garrett of Belle Fourche with $31,853.
40 years ago on June 19, 1982: Late model driver Rich Wendt of Aberdeen rewrote the all-time fastest lap record at Casino Speedway in Watertown. He completed the quarter-mile oval in 15.0 seconds.
50 years ago on June 20, 1972: The Smittys American Legion baseball team has gotten a boost as pitching star Randy Sutton has moved from Clark to Aberdeen this summer.