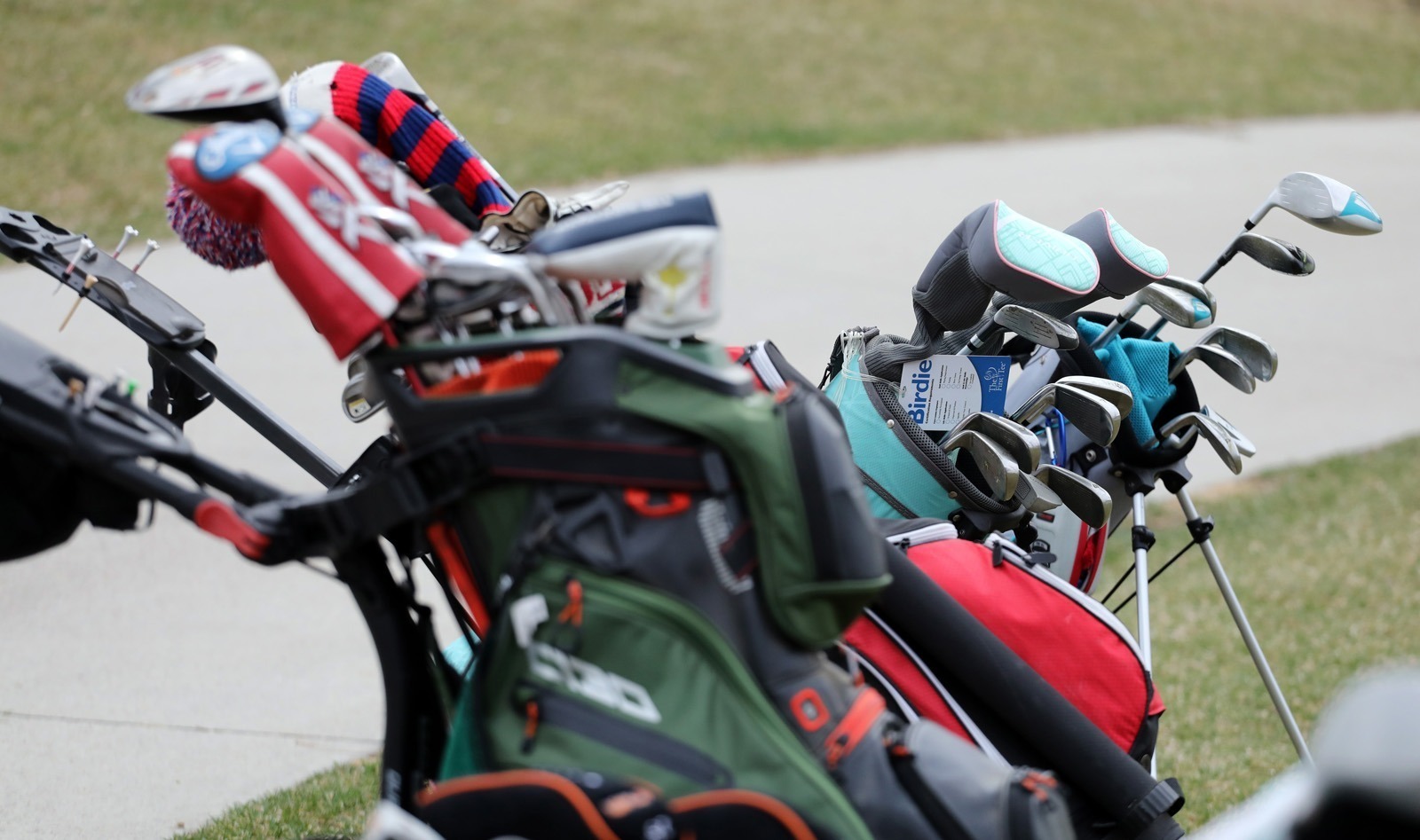 SIOUX FALLS – Aberdeen's Jon Murdy qualified for the U.S. Open, while fellow Aberdeen golfer Lucas Schaefbauer will be an alternate following play at the U.S. Open local qualifier Monday at The Country Club in Sioux Falls.
Murdy finished second with a total of 70, while Schaefbauer was fourth with a 71.
The top three golfers qualified, while the fourth and fifth golfers will be alternates.
Cramer Johnson of Aberdeen tied for 10th with a 74.

To view the complete results, click on the following link: