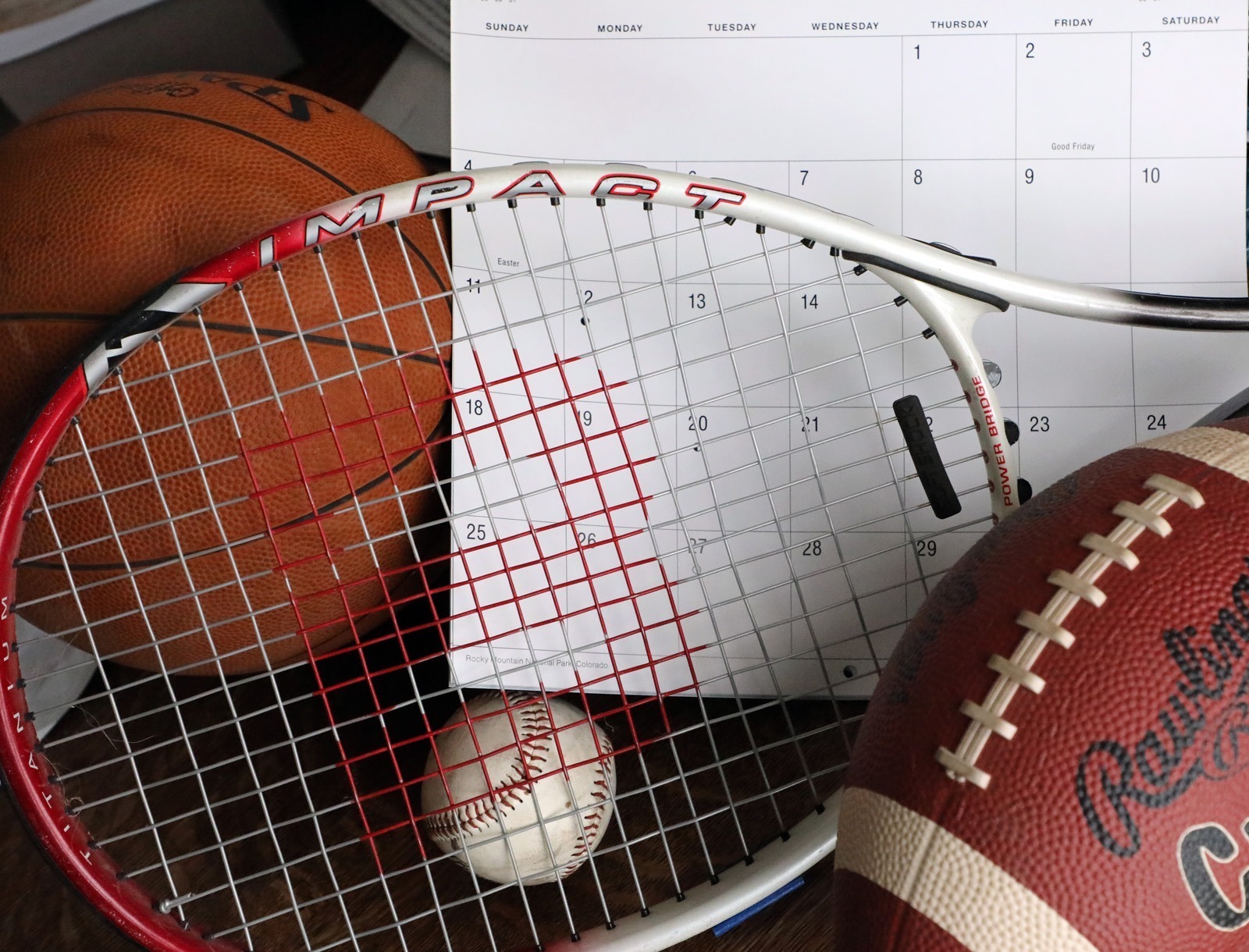 A look back at some of the sports happenings during the week of April 10-16:
Last year on April 10, 2021: The Presentation College football team lost 20-14 to Mayville State to finish its season that started on Sept. 12.
10 years ago on April 16, 2012: Sioux Falls Lincoln graduate and former DWU standout Thomas Madut finished the Boston Marathon in 46th place (2 hours, 35 minutes, 18 seconds) in a field of 21,611.
20 years ago on April 10, 2002: Among the recent South Dakota Sports Hall of Fame inductees were World Series winning manager Sparky Anderson of Bridgewater and former Onida and Northern State multi-sport star Bill Jordan.

30 years ago on April 14, 1992: Roncalli's top boys' tennis players, Ryan Darling and Travis Gormley, led the Cavaliers to a 7-2 win over Aberdeen Central with wins in singles and doubles.
40 years ago on April 11, 1982: Tom Beigler of Aberdeen bowled an 800 series to take over the lead of the A singles in the men's state bowling championship in Rapid City.
50 years ago on April 15, 1972: The Groton boys won their own track meet thanks to winning performances from Mark Neumann (high hurdles, high jump and pole vault), Jay Johnson (100- and 220-yard dashes) and Steve Dunker (mile and two-mile).