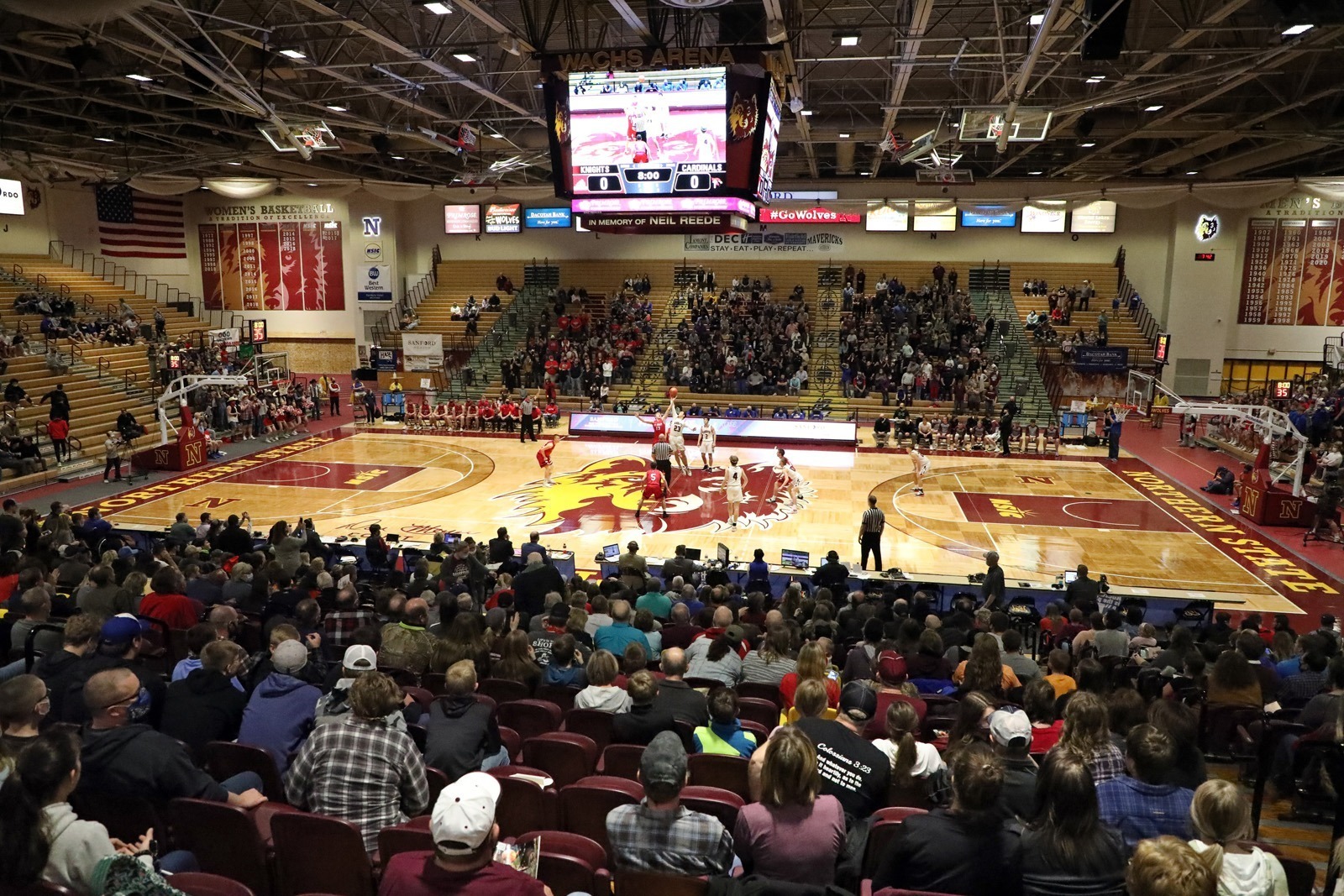 We are nearing a very special anniversary. In the next couple of days, SD SportScene will be marking one full year of existence and that is reason to celebrate.
First, thank you to our sponsors and subscribers. We couldn't have done it without you. While it has been a full year of documenting events and covering area athletes, we are focused more on the future than we are on the past.
There are exciting things on the near horizon for SD SportScene and we believe those additions will make the site bigger and better for our subscribers.
Plans are in the works to develop an app. This will be available to subscribers only and will make reaching the site much easier for those who access SD SportScene on their smartphones. We think you will enjoy the convenience of needing just a single touch to see all the content SD SportScene provides.

Second, there is the potential to expand our coverage area. Currently, SD SportScene provides coverage for about 25 area high school teams. We think it is realistic to include a few more in the year ahead. Stay tuned to see which teams might be added in the fall.
Finally, with SD SportScene heading into its second year, existing subscribers will be notified when it is their time to renew for the coming year ahead. If you haven't received an email, please check your junk folder. We are grateful for each one of our subscribers and hope you will continue to support local sports coverage.
The site continues to grow in subscriptions, sponsorships, and content. It truly has been a great first year and we believe the best is yet to come.
Thank you for being a part of SD SportScene. We appreciate your support and will do our absolute best to bring you the highest quality sports coverage that we can.