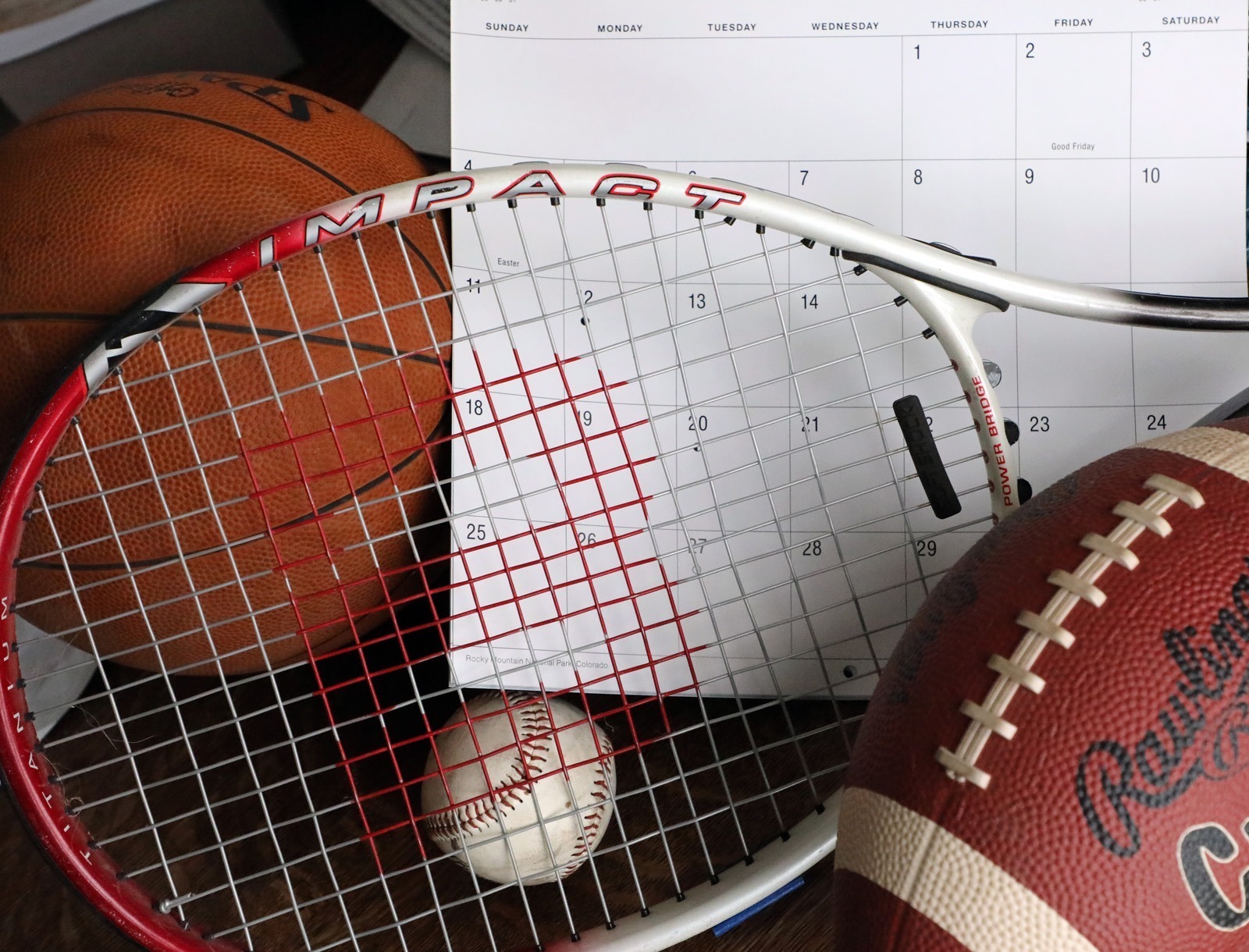 A look back at some of the sports happenings during the week of Feb. 13-19:
Last year on Feb. 18, 2021: Elissa Hammrich scored 18 to lead the Aberdeen Roncalli girls' basketball team to a 39-23 win over Aberdeen Christian in the first matchup in history between the two programs.
10 years ago on Feb. 16, 2012: Crow Creek junior Jolonna Sazue scored her 2,000th career point and teammate Evaline Arrow scored her 1,000th career point in the same game.
20 years ago on Feb. 19, 2002: Former Olympian and Mobridge native Jim Scherr has been selected to be inducted into the National Wrestling Hall of Fame.
30 years ago on Feb. 19, 1992: The Northern State women blasted host Dakota State 107-67 in the NAIA District 12 Tournament. Julie Jensen had 17 points and 12 rebounds while Barb Schmidt, Jenny Seesz and Denise Ruhland combined for 43 for the Wolves as 12 players scored.
40 years ago on Feb. 18, 1982: In his final home game at the Aberdeen Civic Arena, Scott Kusler scored 22 to lead Northern State past Winona 69-63.
50 years ago on Feb. 13, 1972: South Dakota State trailed by nine at halftime, but rallied to beat rival South Dakota 83-78 in Brookings. Dave Thomas scored 24, Lee Colburn 17, John Janssen 15, John Massa 12 and Ron Wiblemo 11 for the Jacks. The Coyotes got 22 from Chuck Iverson, 17 from Dick Authier and 10 from Chuck Cutler.