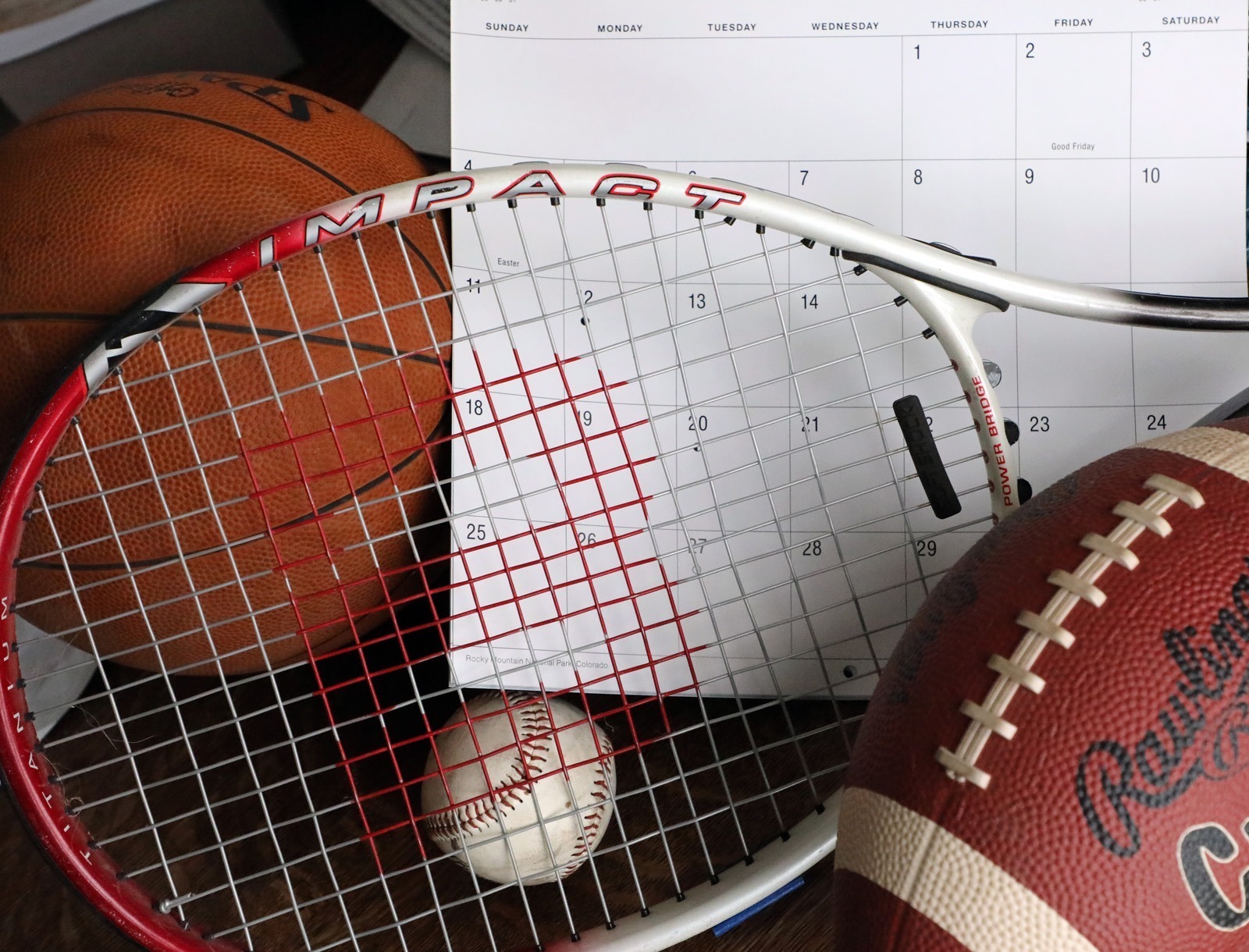 A look back at some of the sports happenings during the week of Jan. 9-15:
Last year on Jan. 12, 2021: The NCAA Division II national indoor track and field athletes of the weeknare both from Northern State. Thrower Tanner Berg (Watertown) was the men's winner and pole vaulter Jordyn Huneke (Rapid City Stevens) was the women's winner. Both won based on their performances over the weekend in an NSU dual sweep over Jamestown. It is the first time in school history that the Wolves had two national winners of such an honor in the same week.
10 years ago on Jan. 14, 2012: Greg and Rhonda Wieker of Aberdeen have redecorated the children's bathroom in their home into a tribute for a former Northern State coach. The bathroom includes a wooden floor, on which the words "Don Meyer Court" are written, just like the Meyer court at the Barnett Center. The Wiekers even had a dedication ceremony, in which Don Meyer and wife Carmen attended. During the unveiling, Meyer signed his name on the wall of the bathroom.
20 years ago on Jan. 15, 2002: Jon Mumm made three three-pointers in overtime to lift Trinity Bible past Alexandria Tech 91-84. Mumm ended with 23 points.
30 years ago on Jan. 11, 1992: Celebrities such as Arnold Schwarzenegger paid tribute to cancer-stricken Lyle Alzado in Beverly Hills, CA. The event raised month for Alzado's National Steroid Education Program. Alzado, 42, was diagnosed with inoperable brain cancer which he attributed to his steroid abuse. Alzado, who died May 14, 1992, played 15 seasons in the NFL and was an All-Pro, Super Bowl-winning defensive end who played college football at Yankton College.
40 years ago on Jan. 11, 1982: Summit rolled over host Corona 106-65 behind the scoring of Steve Gapp (24), Tim Gapp (16), Tim Porath (14), Randy Hills (12) and Paul Kneeland (12). Mike Boerger led Corona with 18 points.
50 years ago on Jan. 9, 1972: The Northern Baseball League is in crisis. It is down to four teams (Aberdeen, Sioux Falls, Duluth and St. Cloud). And now there is talk that Duluth may not participate. The league, which was formed in 1932, would eventually fold later in 1972.