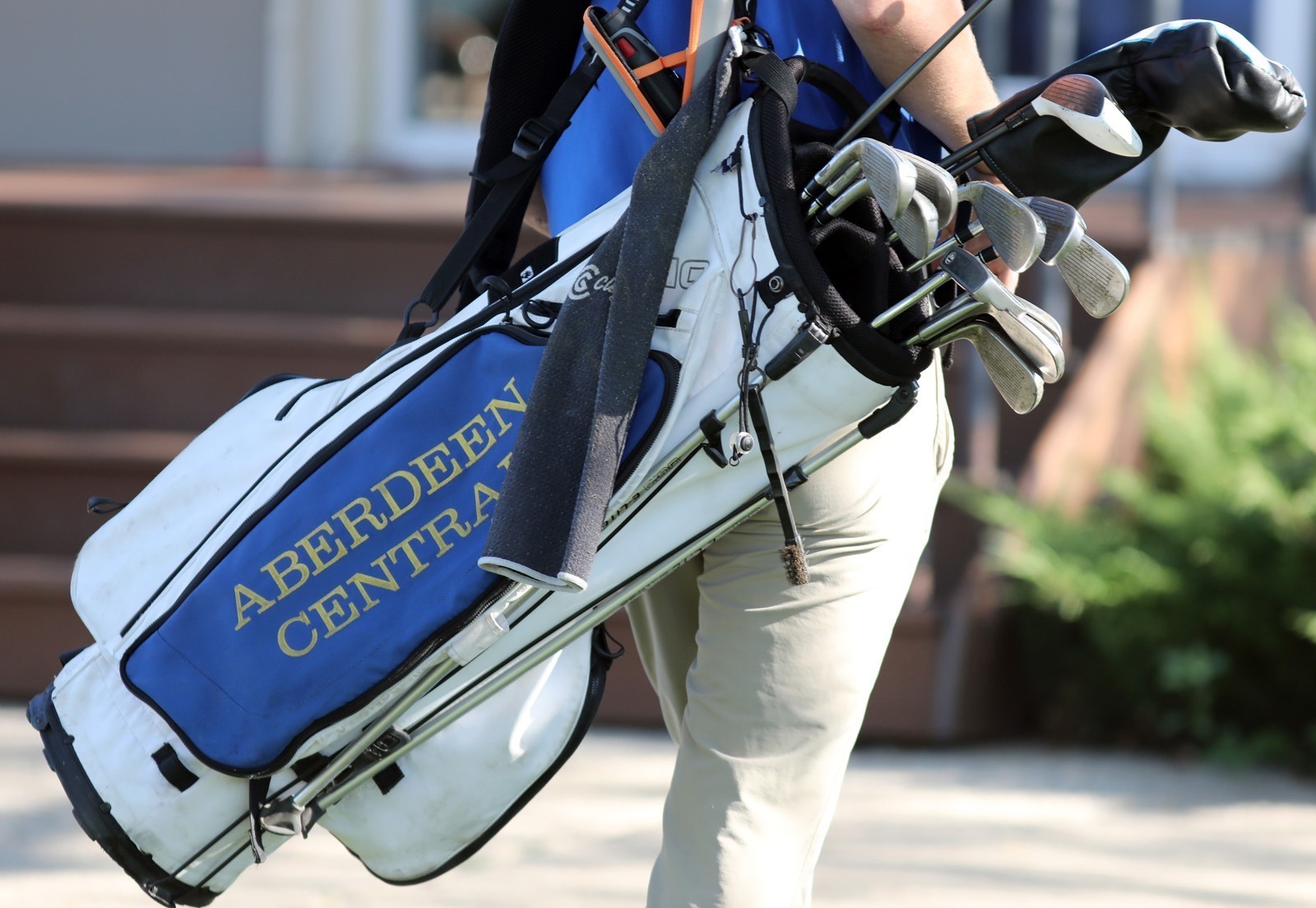 HURON – Aberdeen Central is in 12th place in the team standings following the first round of the Class AA State Golf Tournament at Broadland Creek Country Club.
Sioux Falls Lincoln leads the field, seven strokes ahead of O'Gorman.
Watertown's Jake Olson has a four-stroke lead over a pair of Lincoln golfers after firing an opening round 70. Luke Honner and Charles Mickelson are tied for second.
Aberdeen Central was led by Peyton Brust who is tied for 49th with an 86. Jacob Grau is tied for 53rd with an 87. Ryan Dykeman is tied for 63 with a 90, one shot better than teammate Cole Brust who is tied for 66th.

Other Golden Eagles include Carter Blanchard who is tied for 78th with a 95, and Quincy Madsen who is tied for 87th with a 99.
To see complete opening day results click on the following link: