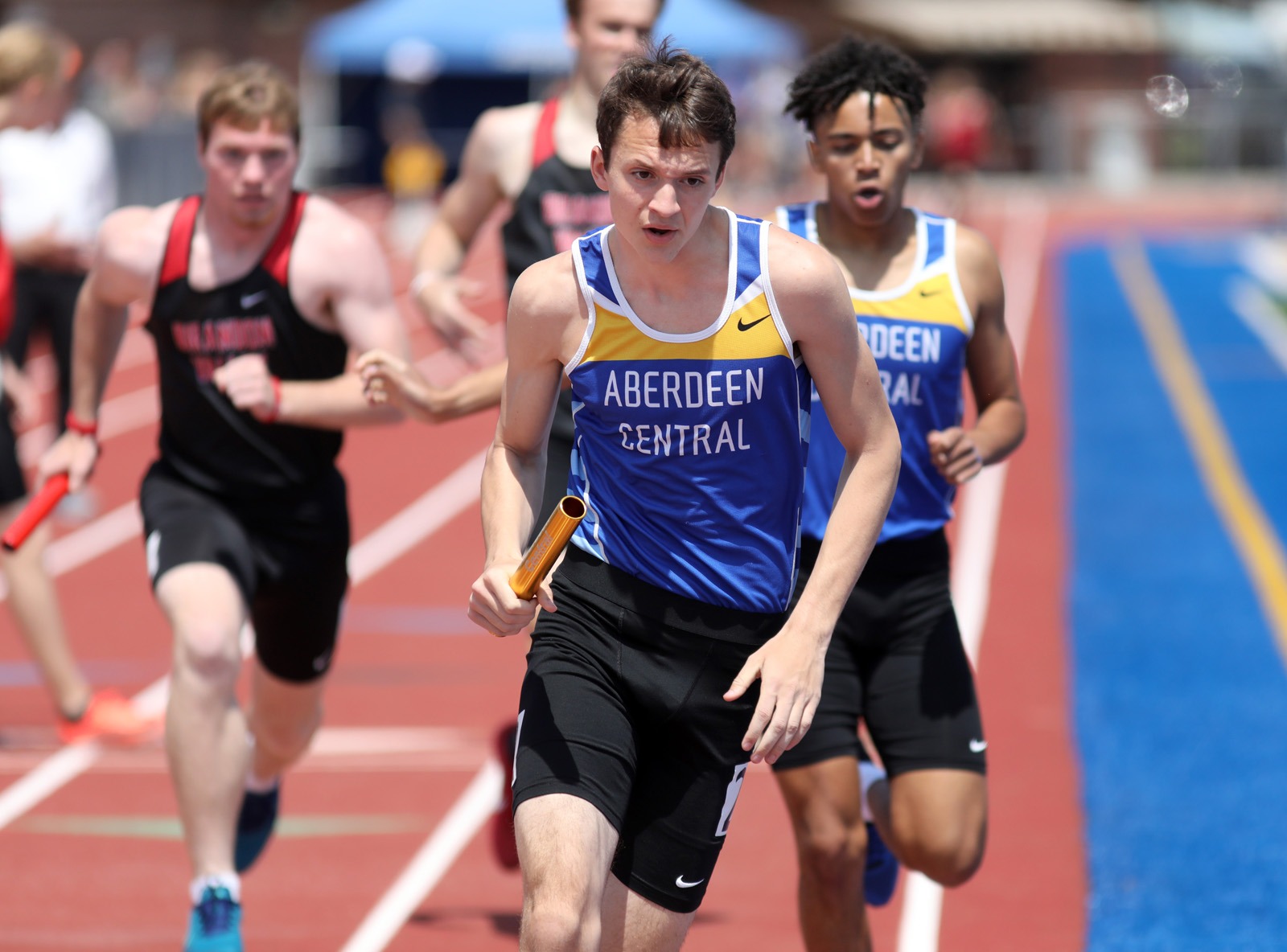 SIOUX FALLS – Aberdeen Central's Josh Martin recorded a top-10 finish at the Augustana Twilight meet on Friday night.
Martin took ninth place with a time of 16:26.14 in a loaded field of runners.
"I thought our kids ran well and competed hard tonight," said Central boys' coach Greg Murley. "Twilight provides great competition and a unique atmosphere."
Meanwhile, the Central girls packed it up with three girls finishing all in a row with nearly identical times.

Alyssa Roerhich was 54th in a time of 20:59.44, followed by Kaylie Peldo in 55th in 20:59.58, and Kiana Joerger in 56th in 20:59.99.
"We gained valuable experience," said Central girls' coach Bill Martens. "I saw a lot of positives. With a big meet like this, it is important to look at how you did against schools in your division. We were the fourth place team out of the South Dakota AA schools."
Central will host the annual Salmi-Sahli Invitational on Thursday at Lee Park Golf Course.
"We have had great effort in practices," Murley said, "and will continue to progress as a team."
To see complete meet results click on the following link: