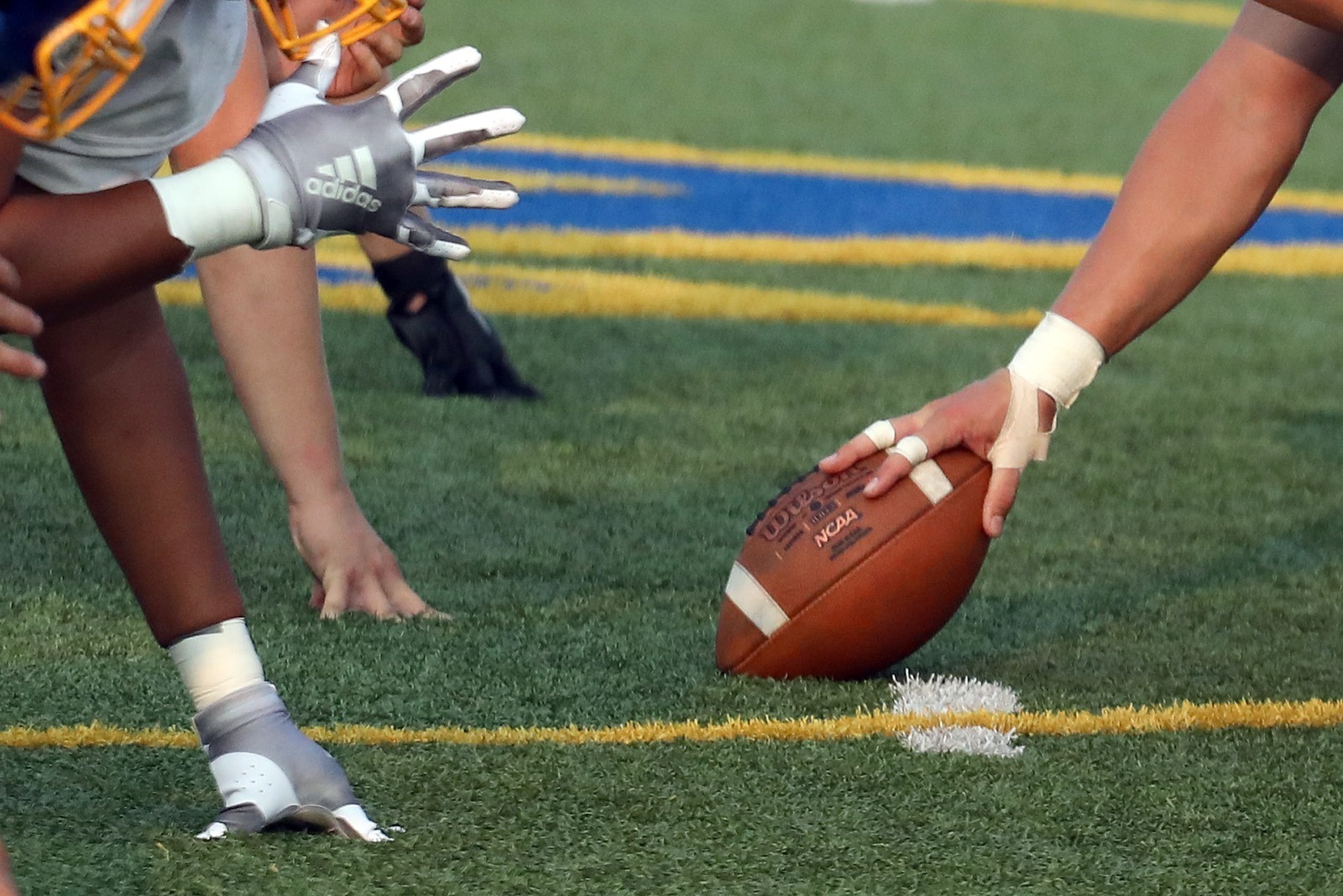 The Hub City Bowl will take place Friday at Swisher Field. The first game has Aberdeen Central hosting Douglas at 5 p.m. Following that contest Aberdeen Roncalli will host Webster at 8 p.m.
Tickets are being sold at both Central and Roncalli. Cost is $3 for students, $7 for adults, and $20 for family.
No activity tickets will be accepted at the gate.