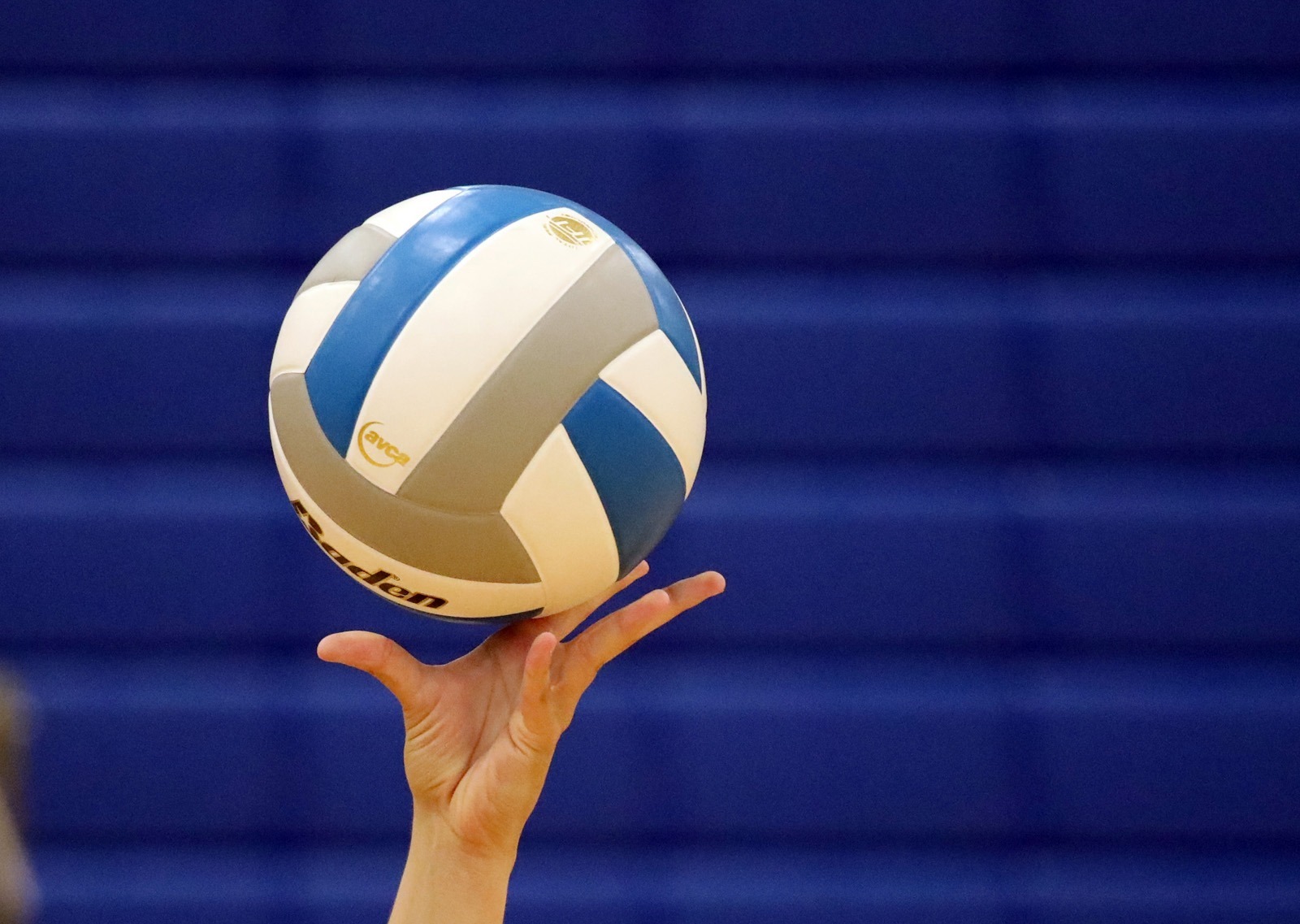 RAPID CITY – For the second time in the past week, Aberdeen Central found a way to win a five-set match on the road.
The Golden Eagles rallied from an early deficit in the final set to claim a 25-19, 25-17, 8-25, 30-32, 15-13 win over Rapid City Stevens on Saturday.
"We just chipped away. The setters put the ball high outside to (Grace) Kuch, and Kiana Mounga had some good swings in there," said Central coach Jackie Bindenagel of erasing an 8-5 deficit in the fifth set. "We just took care the volleyball and cut down on our errors. Our passing and our defense was excellent today. There were so many balls that we just popped back over the net and they were ready for it."
The Eagles won the first two sets, but then stumbled in the third. It appeared Central was in control in the fourth set, but was unable to finish off the Raiders.

"We were up 22-18 and they had a little run. From 22 on it was just back and forth," Bindenagel said. "We had four match points and in that stretch we missed three or four serves and just made some errors, but the girls came back and just finished strong."
Kuch finished with 18 kills to lead the triumph. Abby Berry contributed 9 kills, 20 set assists and 3 blocks.
So far in three road matches, Central has two five-set wins and a four-set victory. Bindenagel likes the attitudes of her players.
"This group really has the concept of team," she said, "so it doesn't matter who's out on the court, they're just a really supportive group."
The Eagles, 3-0 on the season, play at Huron on Thursday, but will work on a few things before then, according to Bindenagel.
"The girls have had a really great start," she said. "Now that we have some stats rolling in, we can just kind of see areas to work on. We have to find a way to get our middles more involved. We have stuff to work on this week."
Aberdeen Central 25-25-8-30-15, Rapid City Stevens 19-17-25-32-13
Serving: Aberdeen Central 9 aces (Sydney Evans 3, Madison Miller 2).
Hitting: Aberdeen Central 41 kills (Grace Kuch 18, Abby Berry 9, Kiana Mounga 5, Madi Struble 4, Karly Wellman 4).
Setting: Aberdeen Central 35 assists (Berry 20, Ayrlie Waldo 15).
Digs: Aberdeen Central 60 (Evans 24, Waldo 16, Anna Malchow 10).
Blocks: Aberdeen Central 4 solos 6 assists (Struble 2 solos 1 assist, Berry 1 solo 2 assists, Mounga 1 solo 2 assists).