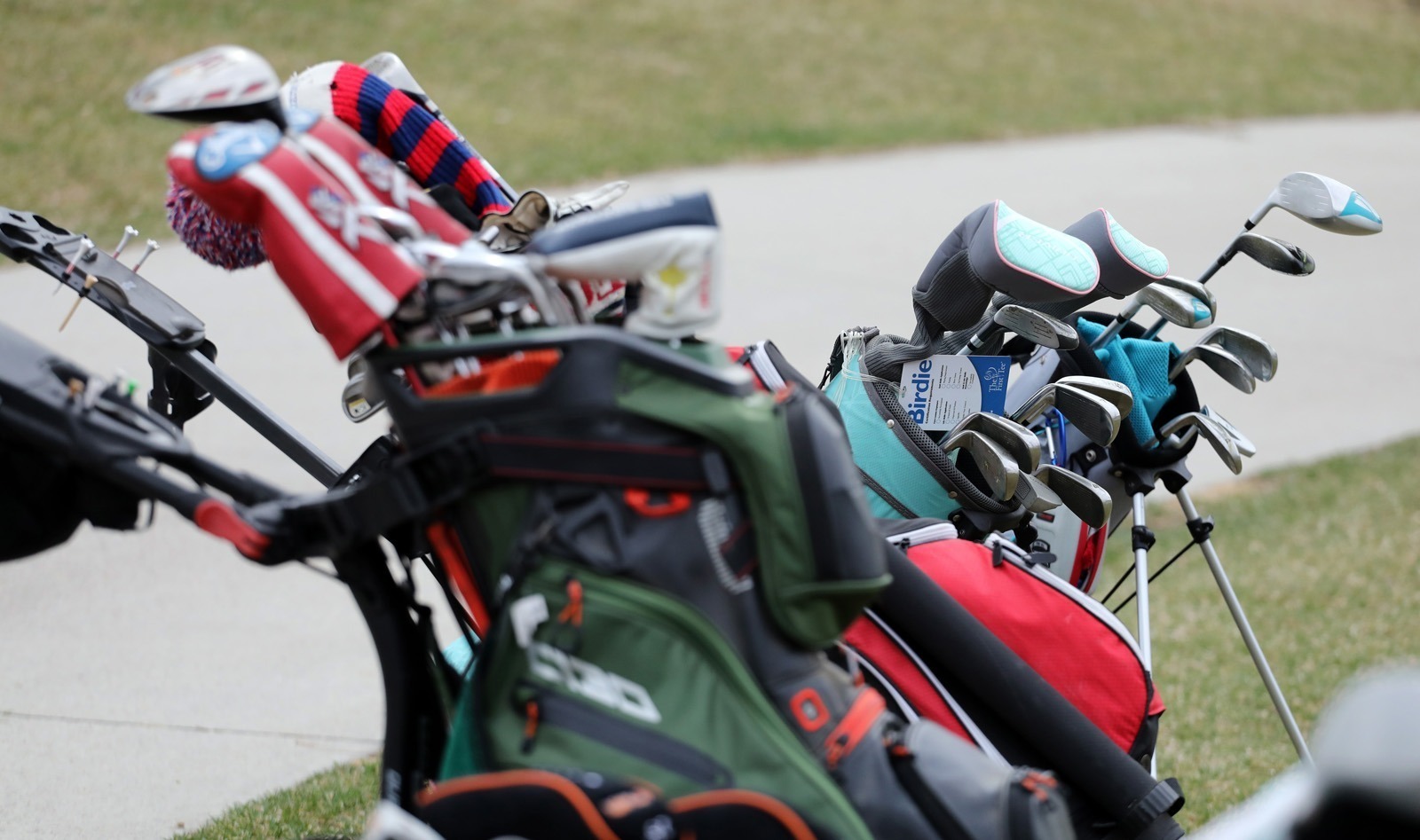 SIOUX FALLS – Aberdeen Central finished 11th at the Warrior-Lynx Golf Invitational on Tuesday.
The Golden Eagles finished with a two-day total of 698. Sioux Falls Lincoln won the event with a team score of 601, just one stroke better than runner-up O'Gorman.
Central was led by Peyton Brust who tied for 43rd. Brust had a 13-stroke improvement from round to round. He shot an 80 on Tuesday after carding a 93 on Monday. Teammate Rylan Dykema was just two strokes behind, tied for 47th. Dykema, who shot a 90 on Monday, was five strokes better on Tuesday with an 85.
The other four Central golfers were all within four strokes of each other.

Jacob Grau finished with a 36-hole total of 179, Cole Brust shot 180, Quincy Madsen had a total of 182, and Blanchard Carter finished with 183.
The Eagles are right back in action at the Milbank Invitational on Thursday.
To see complete tourney results click on the following link: