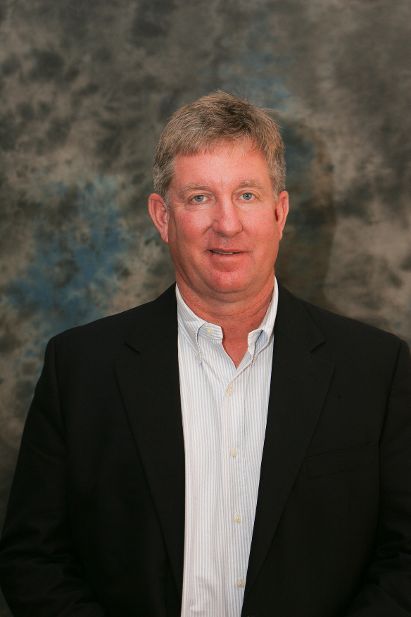 PRESS RELEASE
Cindy Huether of Sioux Falls and Brandon SD native Scott Novak will be inducted into the 2021 SD Tennis Hall of Fame Sunday July 18. The induction ceremony is scheduled for 11 a.m. at the McKennan Park tennis complex in Sioux Falls during the SD Adult Open tennis tournament. McKennan has been the host site for induction ceremonies since 1991, the initial year of the SD Tennis Hall of Fame. A marker recognizing all inductees is featured near the tennis courts.
Huether has worn many hats surrounding tennis, serving for many years as executive director of the Sioux Falls Tennis Association. She initially led fundraising efforts with her husband Mike to rebuild the Augustana University campus tennis complex. Then Cindy was a key part of a small group that successfully raised money to build the first indoor public tennis facility in Sioux Falls. Both facilities bear the name Huether,recognizing Cindy, Mike and daughter kylie and their financial leadership
Novak served as Division I tennis coach at the University of South Alabama for 16 years. With his wife Lorraine, Scott now runs one of the largest public tennis facilities in the country in Mobile AL. Novak previously was a winning coach at his alma mater Northern State University in Aberdeen, SD, then at Gustavus Adolphus in St. Peter MN.

The SD Tennis Achievement Award goes to the Dr. Mike and Judy Rost family. Mike was a three time doubles champion in the 1950's at Washington High who married Judy Flynn during their college years. Mike and Judy raised six children in Sioux Falls. During the 1970's and 1980's, the Rost kids, mostly in tennis, but also golf and football, accounted for around 20 state tennis titles. Judy was a primary leader in the early 1980's to raise public dollars to help the city rebuild the McKennan tennis courts.
All tennis fans are invited to attend. Championships of the 2021 SD Adult Open tennis tournament, offering $20,000 in total prize money, will follow the ceremony.