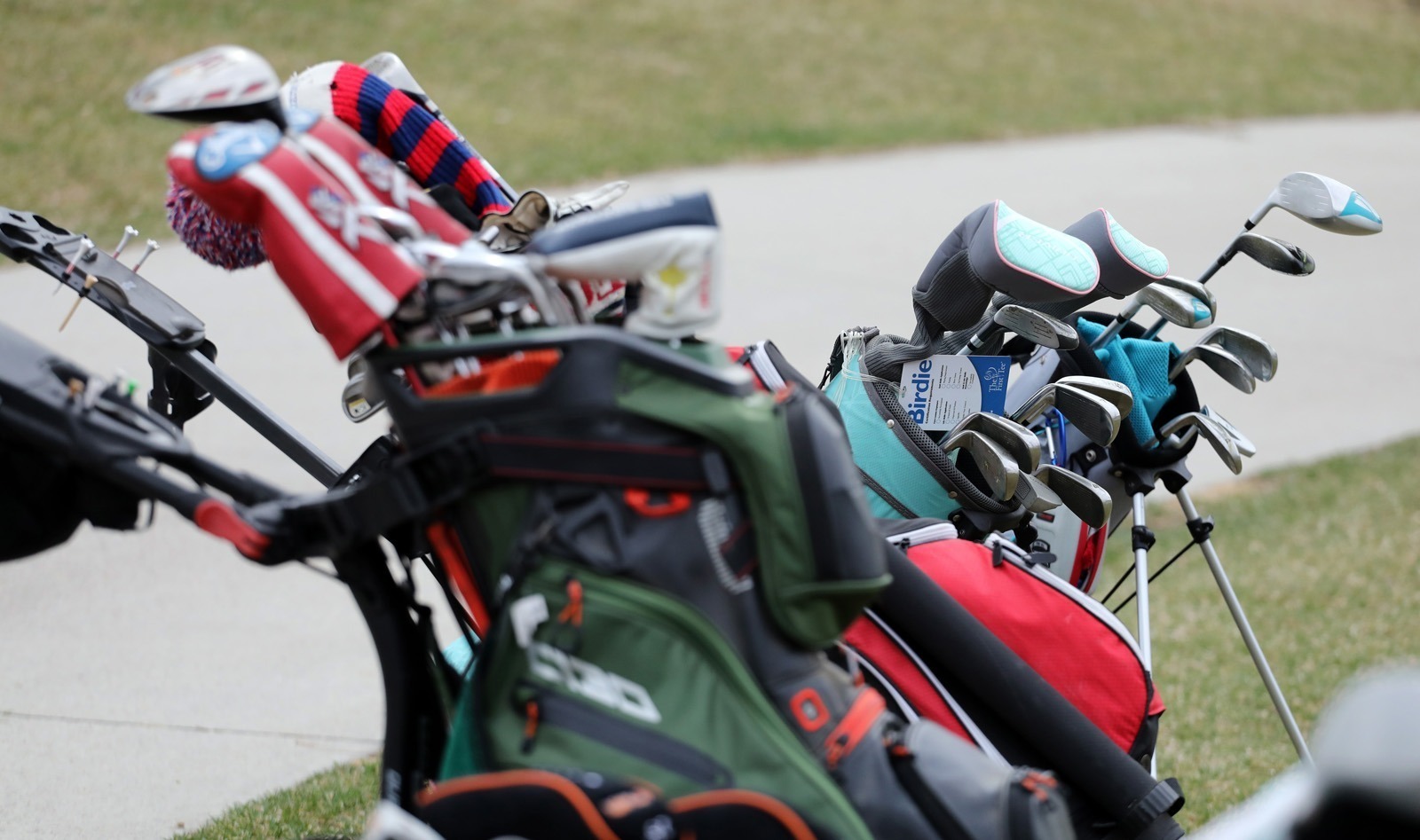 YANKTON – A group of Aberdeen squads earned places during the South Dakota Husband and Wife golf tournament at Hillcrest Country Club recently.
Eric and Megan Payne finished third in the First Flight with a 3-over-par two-round total of 147. Scott and Jackie Witlock took sixth place in the Second Flight with two-day total of 172.
Stuart and Colette Quam were fourth in the Senior First Flight with a score of 161, while Steve and Kathy Onkka were seventh in the Senior Second Flight with a total of 172.
To see complete results click on the following link: