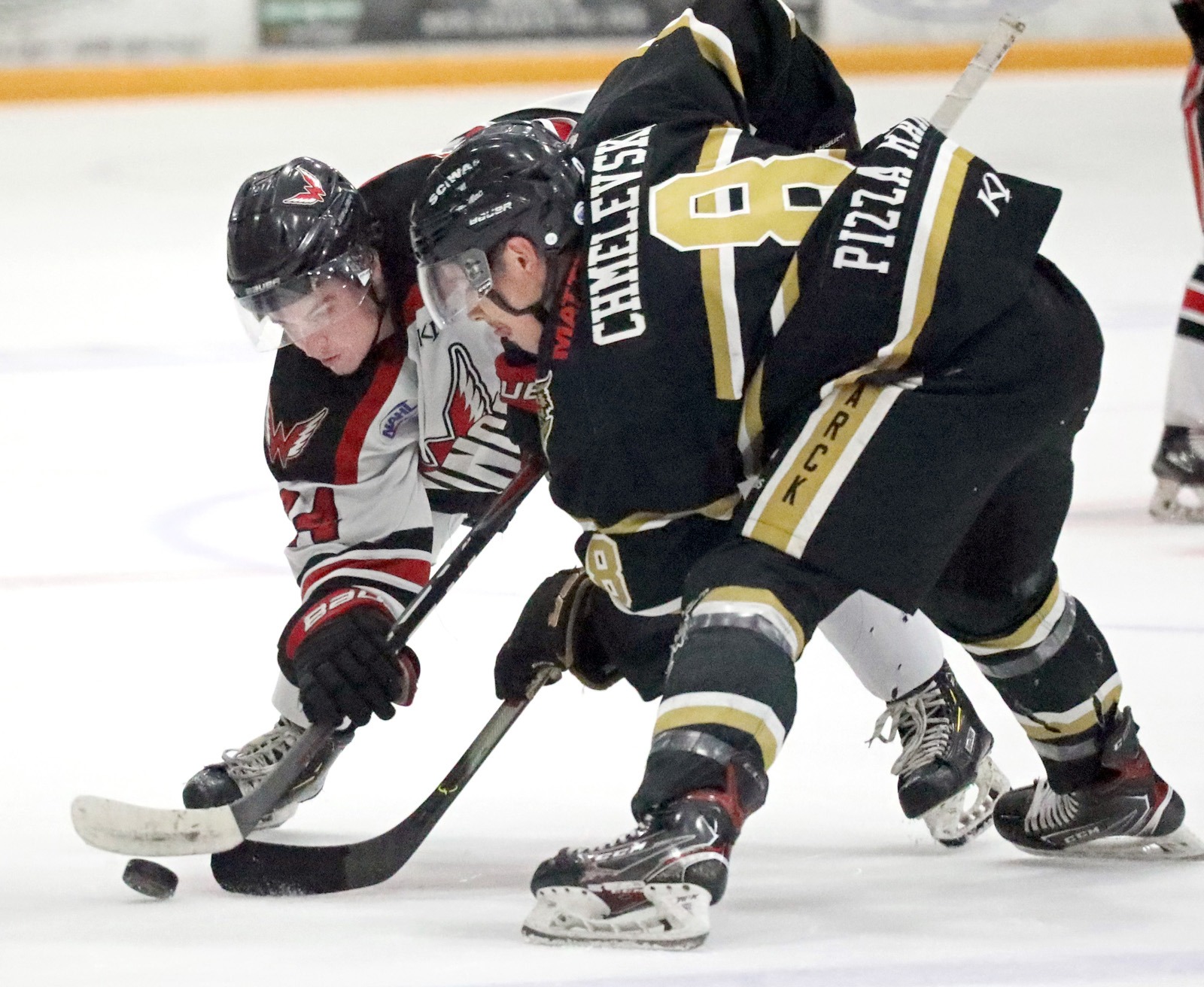 The Aberdeen Wings will be looking to defend their championship when the Robertson Cup Championship playoffs take place over the next five days at Fogerty Ice Arena in Blaine, Minn. The Wings, who won the title in 2019 before COVID wiped out last year's event, enter as the top-seeded team among the final four.
The Wings will face the Minnesota Magicians at 4:30 this afternoon in the first game of a best of 2-out-3 series. The squads will also play at 4:30 p.m. on Saturday, and if needed at 3 p.m. on Sunday.
In other other semifinal, the second-seeded Shreveport Mudbugs battle the third-seeded Maine Nordiques. Those two will play at 7:30 tonight and Saturday, and if needed at 6 p.m. Sunday.
The winners of the semifinal series will then square off in a single game to determine the Robertson Cup champion at 7 p.m. on Tuesday.