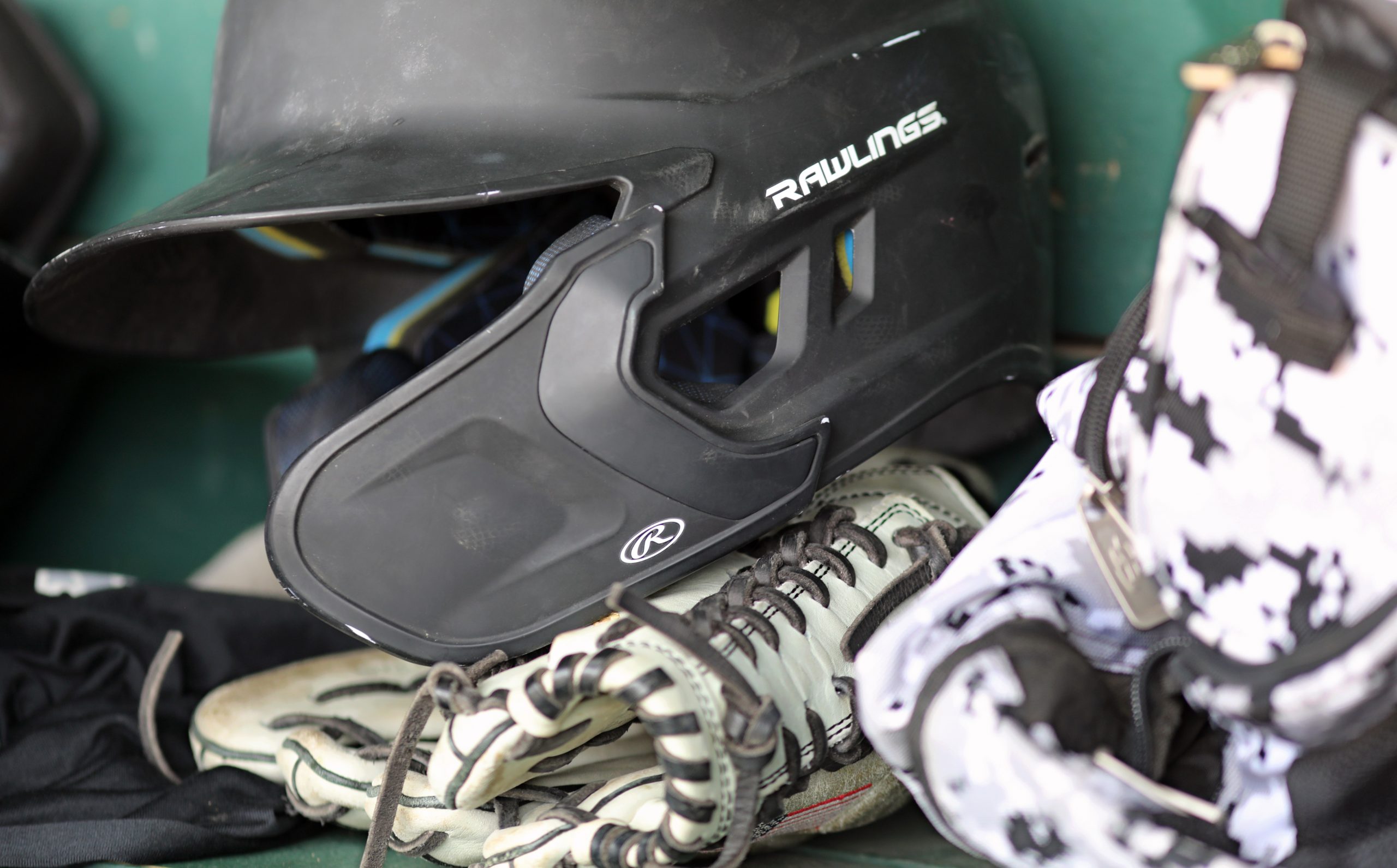 The Aberdeen Smittys scored in every inning and Connor Kannas allowed just two hits in a 10-0 five-inning win over Groton in American Legion baseball action on Sunday.
The Smittys plated four runs in the first frame and never looked back. Aberdeen finished with 11 hits, including four for extra-bases.
Brian Holmstrom doubled, tripled and drove in a pair. Aiden McCafferty and Josh Steinwandt also had two hits in the victory. Tyler Hoffman, who tripled during the first-inning uprising, and McCafferty both knocked in two runs. Max Prehn, McCafferty and Steinwandt each scored twice.
Meanwhile, Kannas allowed just two singles and struck out four in picking up the pitching win.

Groton 000 00 – 0 2 3
Aberdeen Smittys 421 21 – 10 11 1
Jackson Cogley and Kettering; Connor Kannas and Max Prehn. 2B – Aberdeen Smittys, Brian Holmstrom. 3B – Aberdeen Smittys, Tyler Hoffman, Josh Steinwandt, Holmstrom.