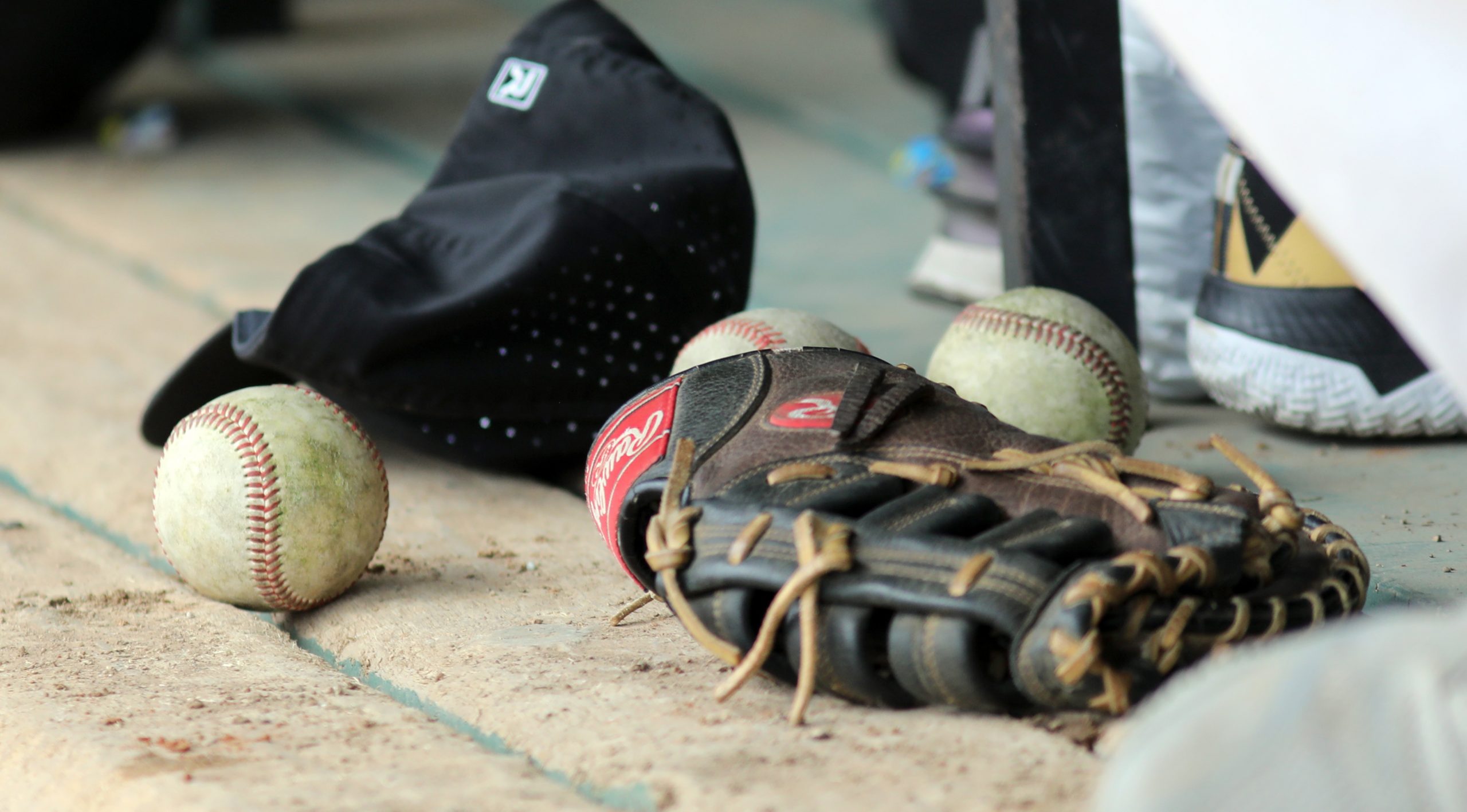 The Aberdeen Circus remained unbeaten on the season with a 14-0 win over the Redfield Pheasants in amateur baseball action Sunday night.
The hosts broke open a scoreless game with two runs in the fourth inning, and nine runs in the fifth. Circus, 5-0 on the season, capped the scoring with three more runs in the sixth.
Ryan Ellingson had four hits and drove in three, while Zane Hunt added two hits and knocked in four. Tyler Newman had a pair of hits and Tyler Oliver plated a pair.
Max Otto and Chad Ellingson each struck out five Redfield batters in the contest.
Redfield Pheasants 000 000 0 – 0 3 3
Aberdeen Circus 000 293 0 – 14 15 0