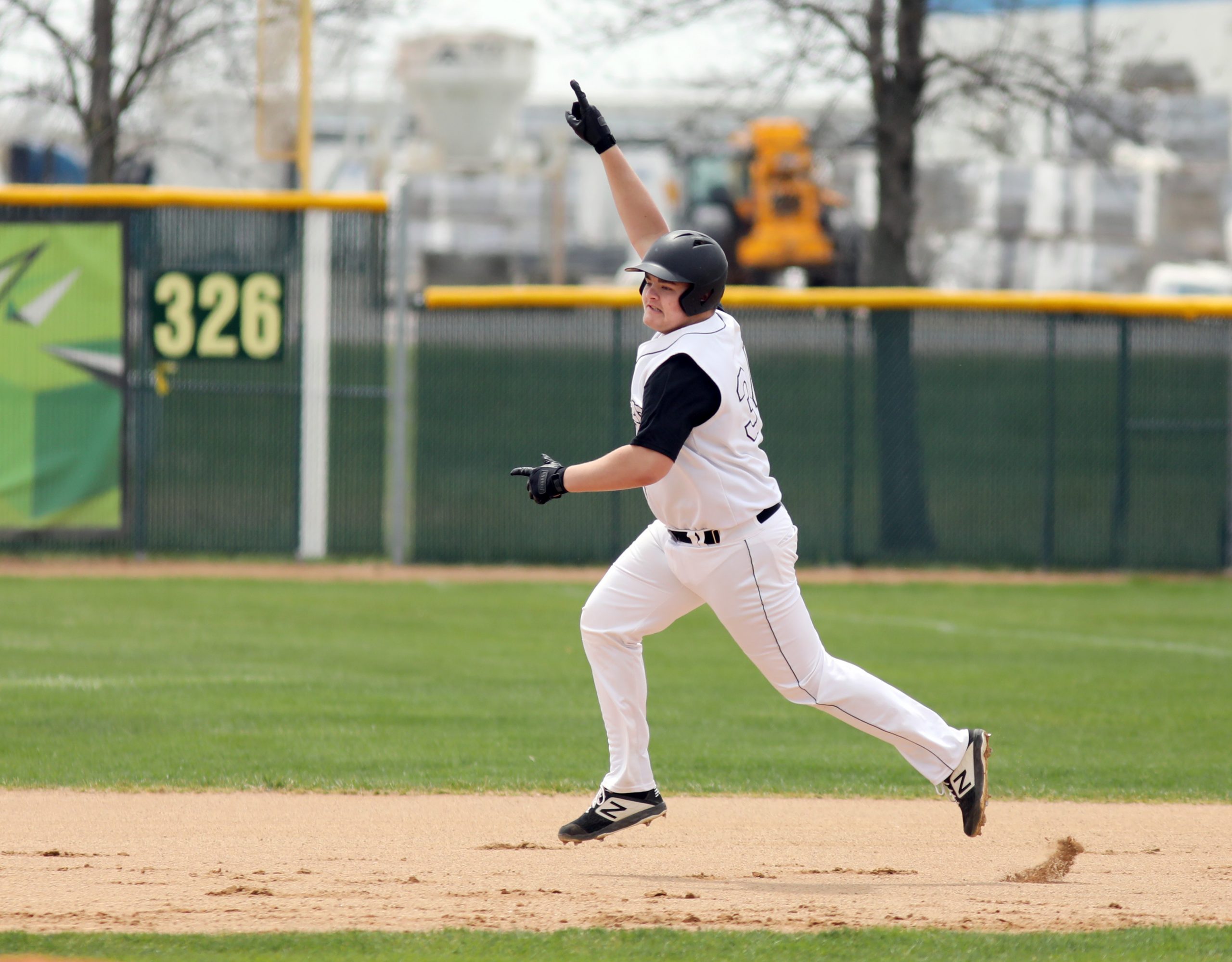 The Aberdeen Smittys split a pair of American Legion baseball games Sunday at Fossum Field. The hosts defeated Lake Norden 13-3 and fell to Spearfish 9-7.
Josh Steinwandt delivered the big blow against Lake Norden belting a grand slam home run.
Brian Holmstrom, Aiden McCafferty and Matt Feiock each had two hits in the contest as the Smittys accumulated 13 hits in all. McCafferty and Feiock also drove in a pair. McCafferty scored three runs.
Aberdeen was unable to hold on to a 4-2 lead against Spearfish. The visitors plated four runs in the fifth inning, two more in the sixth and one in the seventh.
Steinwandt led the Smittys offense with three hits.
Lake Norden 120 000 0 – 3 5 3
Aberdeen Smittys 265 000 X – 13 13 1
Lake Norden battery not available; Brock Martin, Max Prehn (6) and Brian Holmstrom. 2B – Aberdeen Smittys, Matt Feiock. HR – Aberdeen Smittys, Josh Steinwandt.
Spearfish 020 042 1 – 9 8 2
Aberdeen Smittys 002 201 2 – 7 9 1
Spearfish battery not available; Austin Wagemann, Brian Holmstrom (6), Steinwandt (7) and Max Prehn. 2B – Aberdeen Smittys, Nick Clemens, Tyler Hoffman.