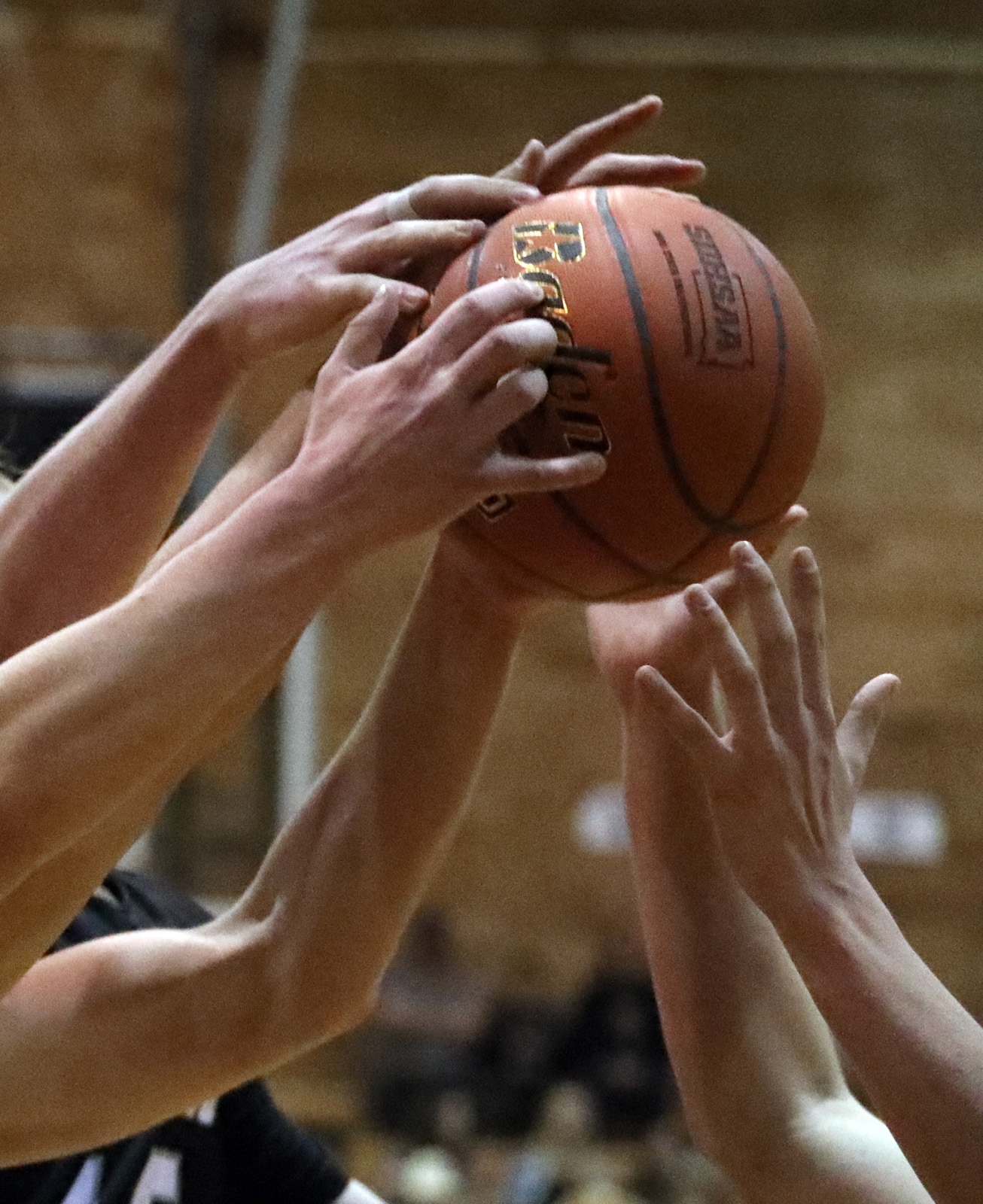 Class A boys' basketball teams head into SoDak 16 action this evening with thoughts of the Premier Center in Sioux Falls in mind. For eight teams, that will be the destination for next week's state tournament. For eight others, it will be a matter of what could have been.
Here is a capsule look at each SoDak 16 involving area teams.
Vermillion (21-0) vs. Milbank Area (12-10), 5 p.m. in Mitchell
It's top dog vs. under dog in this match up.

Vermillion is the lone unbeaten boys' basketball team in South Dakota. The Tanagers not only took down every foe they faced, they did it against a solid schedule as well.
Milbank Area, which had lost four of their last five entering the post season, managed to pull off back-to-back road victories in the region to reach this point. The Bulldogs are showing they can be a dangerous opponent.
A close glance at the regular season reveals that the two teams played several common opponents. While they defeated several of the teams, it should be worth noting that Milbank Area lost to Dell Rapids and Madison and split with Lennox, teams that Vermillion defeated.
Dakota Valley (21-2) vs. Sisseton (13-9), 7 p.m. in Centerville
On paper, Dakota Valley looks like the favorite.
Dakota Valley has been among the elite Class A teams all season. The Panthers, led by University of North Dakota recruit Paul Bruns, can score points in bunches. Dakota Valley has scored at least 64 points in every game this season, including hitting the century mark twice.
Sisseton on the other hand, hangs its hat on defense. Sisseton gave up less than 60 points in a game 18 times this season, twice holding opponents to 19.
The two teams have played six common opponents this season. A telling statistic is that Sisseton lost to five of those teams (Madison, Dell Rapids, Sioux Valley, Tea Area and Mobridge-Pollock), while Dakota Valley defeated each one of them.
Winner (19-2) vs. Mobridge-Pollock (16-5), 7 p.m. in Murdo
It did not take long for this rematch to develop.
These two teams met just a couple of weeks ago with Winner pulling out a five-point win on its home court.
Winner has lost to just one Class A team all season (West Central). The Warriors own wins over teams from all three classes, including a victory over Class AA Pierre on the Governors' home floor.
Mobridge-Pollock won its first eight games to start the season. The Tigers played a variety of teams, ranging geographically from Dakota Valley to Belle Fourche to Sisseton.
In addition to facing each other, Winner and Mobridge-Pollock did face several common foes. Of note, Mobridge-Pollock lost to Chamberlain and Lower Brule, teams that Winner defeated.