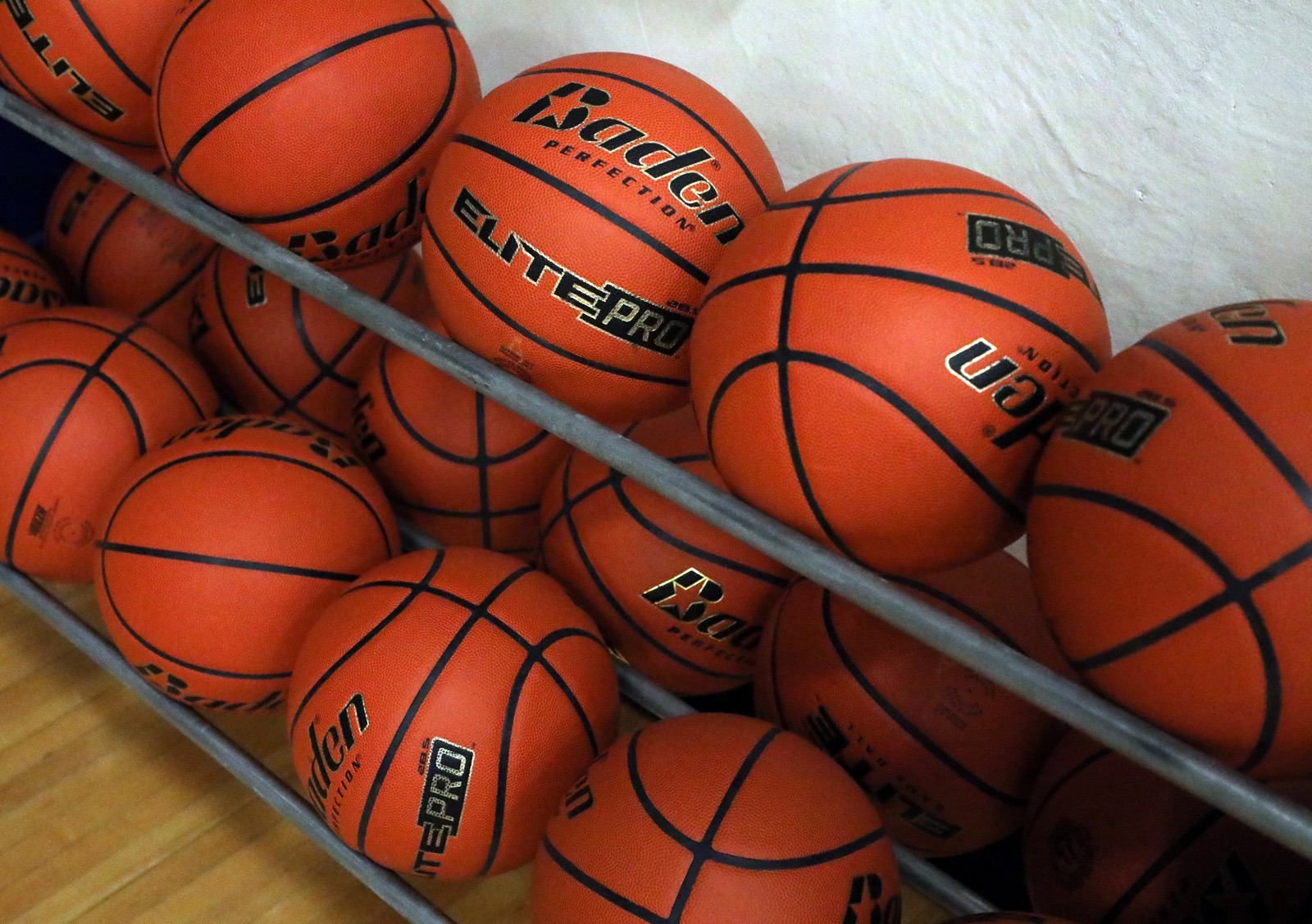 The 33rd Annual 3-Class Shootout will take place on Saturday, March 27 at the McCook Central Auditorium in Salem. The all-star basketball games will include senior boys and girls players from all three classes.
The first game starts at 2 p.m. with the AA Girls against the A Girls. The B Girls will face the winner at 3:30 p.m.
The AA Boys take on the A Boys at 5:15 p.m. There will be dunk contest following that game. The B Boys will face the winner of the AA-A matchup at 7 p.m.
Here are the rosters for each of the teams playing in the event:

CLASS B GIRLS
Caelyn Valandra-Prue, White River; Morgan Edelman, Menno; Halle Heinz, Ipswich; Kennedy Leiferman, Kimball/White Lake; Alayna Benike, Castlewood; Ella Heinitz, Dell Rapids St. Mary's; Grace Fryda, Scotland; Raven Barse, Corsica-Stickney; Emily Kranz, Waverly-South Shore; Haley Meyer, Centerville. Coach: Todd Schlimgen, Mt. Marty
CLASS A GIRLS
Madisen Koepsell, McCook Central/Montrose; Lexi Unruh, S.F. Christian; Maddie DeJong, S.F. Christian; Lexi Plitzuweit, Vermillion; Olivia Ritter, Tea Area; Lizzie Olson, Garretson; Addison Rozell, Redfield; Cassidy Siemonsma, West Central; Kalla Bertram, Winner; Kylee Wadsworth, Hamlin Coach: David Moe, DSU
CLASS AA GIRLS
Isabelle Moore, S.F. O'Gorman; Caytee Williams, Pierre; Brecli Honner, Harrisburg; Brooklyn Kusler,Aberdeen Central; Macy Kempf, Mitchell; Emma Jarovski, Brandon Valley; Abby Kopecky, Aberdeen Central; Carolyn Haar, Harrisburg; Maggie Heesch, Watertown; Brielle Biteler, S.F. Washington. Coach: Jason Christensen, DWU
CLASS B BOYS
Tisyn Spader, Howard; Sam Aslesen, Howard; Tyce Ortman, Canistota; Chase Merrill, Canistota; Colin Frey, Langford Area; Connor Libis, Dell Rapids St. Mary's; Kelby VanDerWerff, Platte-Geddes; Gradee Sherman, Viborg-Hurley; Isaac Sumption, Leola/Frederick; Brendan Wentland, Corsica-Stickney. Coach: Trevor Flemmer, DSU
CLASS A BOYS
Xavier Van Beek, S.F. Christian; Kelton Vincent, Sioux Valley; Jakob Dobney, Vermillion; Garrett Kolbeck, Tea Area; Riley Haynes, Tri-Valley; Drayton Priebe, Chamberlain; Brady Fritz, Winner; Gray Imbery, Aberdeen Roncalli; Colin Rentz, Dell Rapids; Dillon Gestring, Vermillion. Coach: Matt Wilber, DWU
CLASS AA BOYS
Matthew Mors, Yankton; Tahj Two Bulls, S.F. Washington; Jackson Hilton, Brandon Valley; Micah Swallow, R.C. Central; Eli Williams, S.F. Washington; Connor Geddes, Harrisburg; Akok Aguer, S.F. Washington; Tyler Feldkamp, S.F. Roosevelt; Zane Alm, Mitchell; Blaze Lubbers, Harrisburg. Coach: Todd Lorensen, Mt. Marty