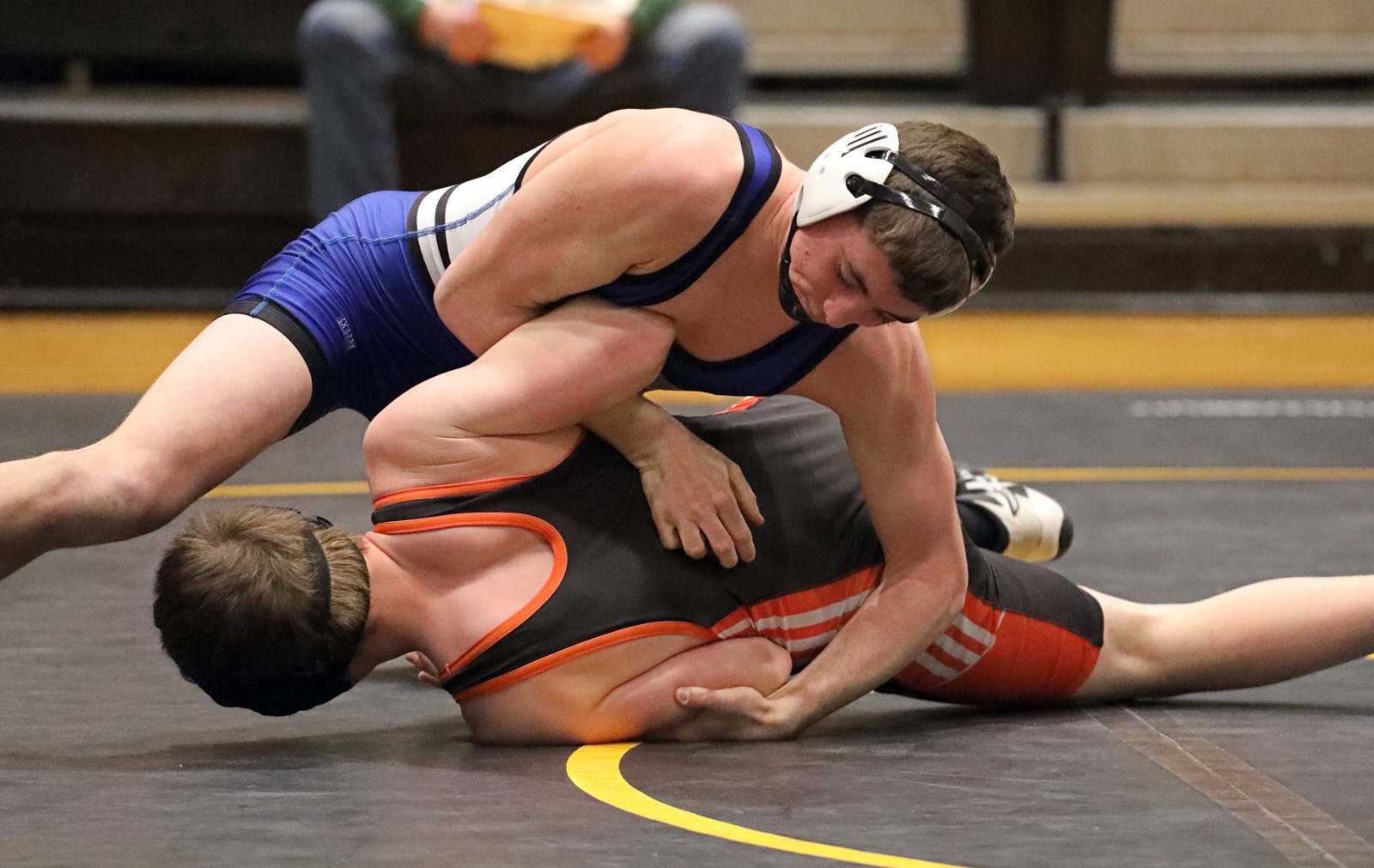 When the state wrestling tournament kicks off Thursday in Rapid City, the Redfield Pheasants plan on making some noise.
The Pheasants put 12 wrestlers in the finals on the way to the Region 1B team title last weekend.
"I don't know if we could have wrestled any better," said Redfield coach Wade Schlotter. "It's kind of those once-in-a-lifetime kind of deals."
Schlotter said a big key to the late-season surge is his team's health.

"We're as healthy as we've been," Schlotter said. "We had a couple of injuries in January and now everybody has kind of come together."
During that stretch, the Pheasants suffered a handful of dual setbacks, most against top teams.
"We wrestled Canton and Winner and Philip and all of the top teams. During mid-January we weren't very successful," Schlotter said. "In a week and a half we lost five duals, but they were all within one or two matches and we weren't healthy then. It's really helped us kind of prepare for the postseason."
The Pheasants meek McCook Central-Montrose in the opening round of the dual tournament on Thursday.
Redfield is led by seniors Bradyn Robbins at 138 pounds (he has lost in the finals the past two seasons) and Dylan Whitley at 160.
"He's lost to the number two seed twice," Schlotter said of Whitley. "Both times I don't think he was at 100 percent."
Schlotter is hoping that the Pheasants will have another solid weekend like they did last week. While that may not be enough to take down the top dogs, it would put Redfield near the top of the final standings.
"I think Canton and Winner and Philip are probably the favorites. On a great day, we could be in the top three," Schlotter said. "There's going to be matches that decide a lot of things in the quarters and semis like it always does. We're hoping that goes our way."
Regardless of what happens, Schlotter said he is just grateful the wrestlers managed to find a way to the finish line during a pandemic.
"I feel really fortunate that we're getting this opportunity," he said. "In November the state tournament didn't seem like a reality and here we are."