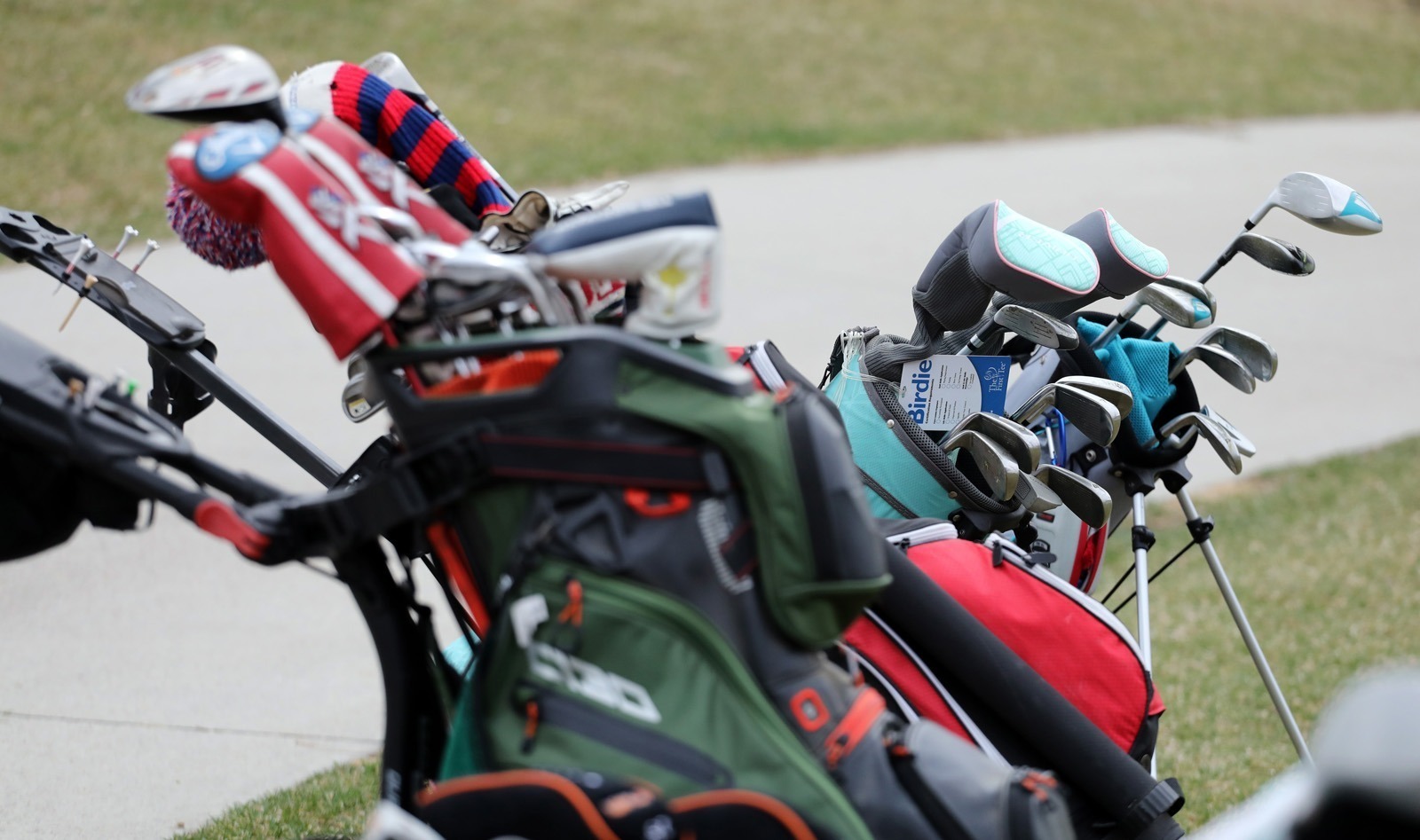 SIOUX FALLS – Aberdeen's Andrew Farrand finished runner-up at the Local U.S. Open Qualifier golf tournament at The Country Club in Sioux Falls on Monday and will now advance to a national qualifier in June.
The former Aberdeen Central golfer and assistant golf pro at Moccasin Creek Country Club shot a two-under 69. Farrand shot a blistering 33 on the back nine which included an Eagle on the 14th hole.
Nick Voke of Ames, Iowa was the medalist with a 67.
The top five golfers from Monday's tourney advanced to the next round.
Aberdeen's Jon Murdy, who advanced last season, tied for 56th on Monday with an 81.
Farrand will now compete in a national qualifying event set for June 5 at Old Chatham Golf Club in Durham, N.C.
To see complete results, click on the following link: