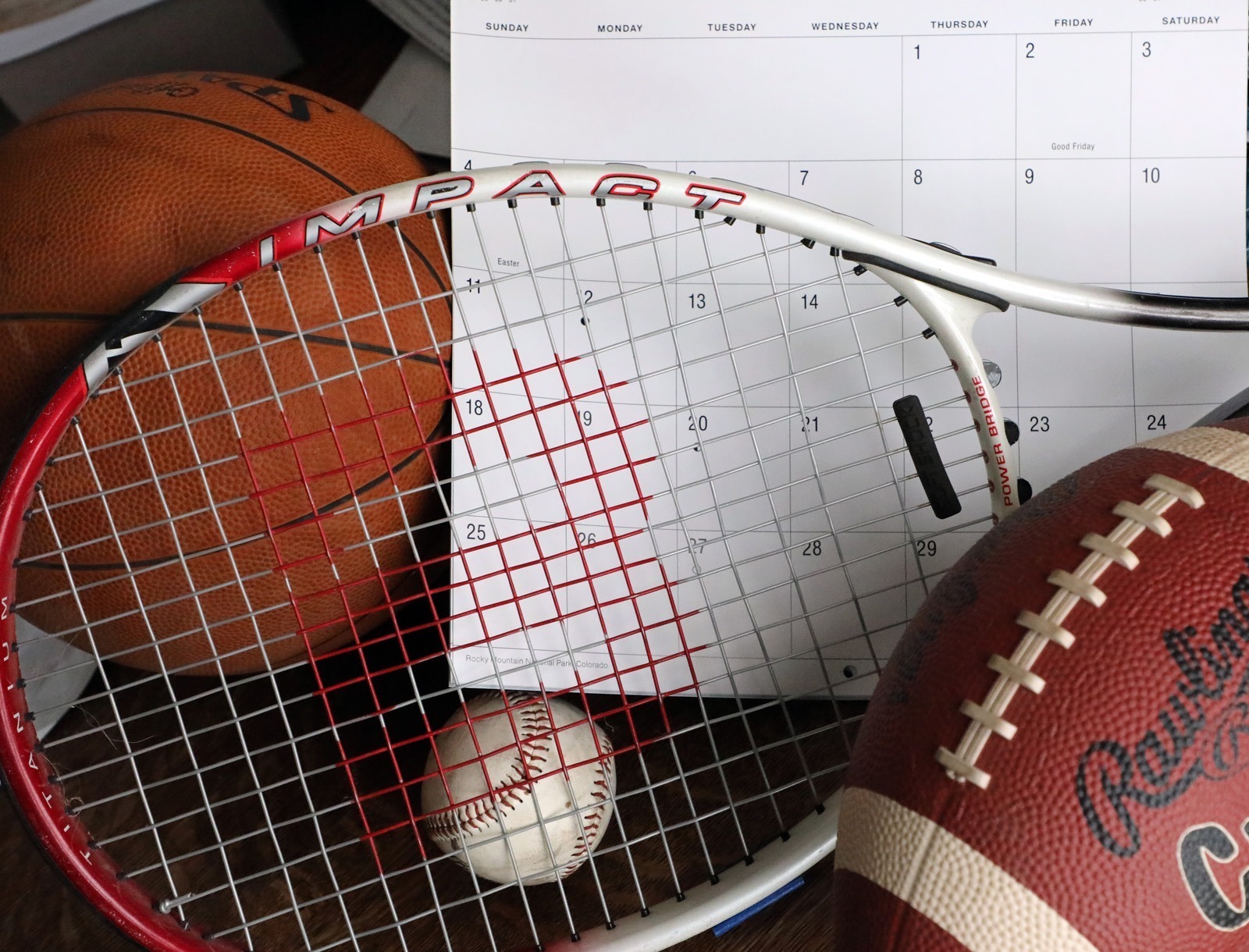 A look back at some of the sports happenings during the week of Nov. 12-18:
Last year on Nov. 12, 2022: The No. 1-rated SDSU football team ended its regular season with a 31-7 win over Illinois State. It marked the Jacks' first outright Missouri Valley Football Conference championship and the first 10-win regular season in program history. Combined with last season's SDSU's men's (18-0) and women's (17-1) basketball programs, the Jacks went 43-1 in conference play in those three sports by the end of 2022.
10 years ago on Nov. 14, 2013: Chayce Hall of Potter County fired a state record eight touchdown passes in a 60-22 win over Leola-Frederick in the State 9A championship football game. The senior finished the contest by going 16-of-20 for 466 yards, another state championship game record for all classes.
20 years ago on Nov. 15, 2003: Webster capped a perfect 12-0 football season with a 44-20 State 11B title win over Gregory. Game MVP and Bearcats' quarterback Jake Breske had five touchdown passes (four to Justin Bierschbach). Coach Leon Breske's Webster team also got two TDs from Nick Lesnar.

30 years ago on Nov. 13, 1993: USD finished 6-5, its first winning football season since 1988. One of its wins was 59-0 over NSU.
40 years ago on Nov. 13, 1983: The South Dakota Circus Sports Bar amateur baseball team, based in Aberdeen, defended its over-40 Men's Senior Baseball World Series national championship in Phoenix. Player-manager Bob Beattie said his team got key plays from numerous players, including Sherm Cutler, Bill Richter, Dave Gassman and Burt Tulson.
50 years ago on Nov. 12, 1973: The Watertown football team intercepted 26 passes in nine games this season, led by Dan Schulte with nine and Tom Wicks with five. The Arrows went 8-1 and were the Eastern South Dakota Conference champions.