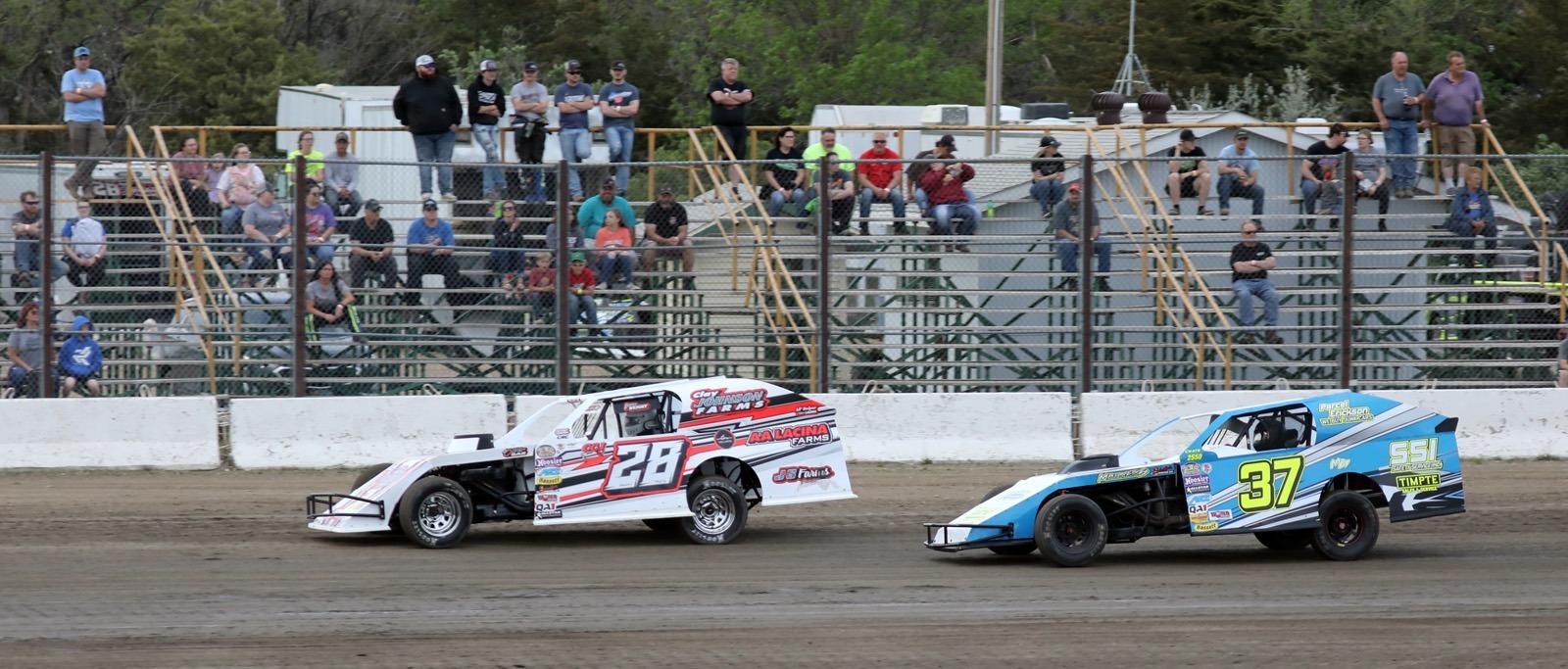 Warner's Trevor Nelson won his second Super Stock feature of the month during racing action Friday night at Brown County Speedway.
Other feature winners included Eric Mehlhaff of Eureka in the Street Stock division, Tony Konold of Clear Lake in Modified, Brennon Weight of LaMoure, N.D., in Midwest Mods, and Cole Searing of Huron in Late Model.
Racing continues next Friday night at the speedway.
To view complete race results click on the following link: